It's going to be a longer wait until the Dune prequel TV series eventually streams on HBO Max… Deadline exclusively reported that filming of Dune: The Sisterhood has been placed on hold, while a replacement director is found—following departure of Johan Renck—and the production undergoes creative restructuring. Furthermore one leading role will need to be recast, with Shirley Henderson leaving the show.
HBO Max provided the following statement to Deadline:
As Dune: The Sisterhood has entered a pre-scheduled hiatus, there are some creative changes being made to the production in an effort to create the best series possible and stay true to the source material.

Johan Renck has completed his work on the series and a new director will be brought on; through mutual agreement, Johan is moving on to pursue other projects. Additionally, Shirley Henderson will be exiting the series and will no longer be playing Tula Harkonnen.
While that's the extent of official comments from Dune: The Sisterhood's producers, for now, the news outlet's piece does offer further insights into what's been happening behind-the-scenes of the TV series during these past months.
Changes in Production Team
According to Deadline's sources, the production faced challenges after series creator and writer Diane Ademu-John stepped down as co-showrunner of Dune: The Sisterhood, around three months ago. Her exit reportedly took place adjacent to the start of production in November 2022 and—although a script was written for the pilot—that last-minute change triggered significant revisions by Alison Schapker, who took over as the sole showrunner, and her crew.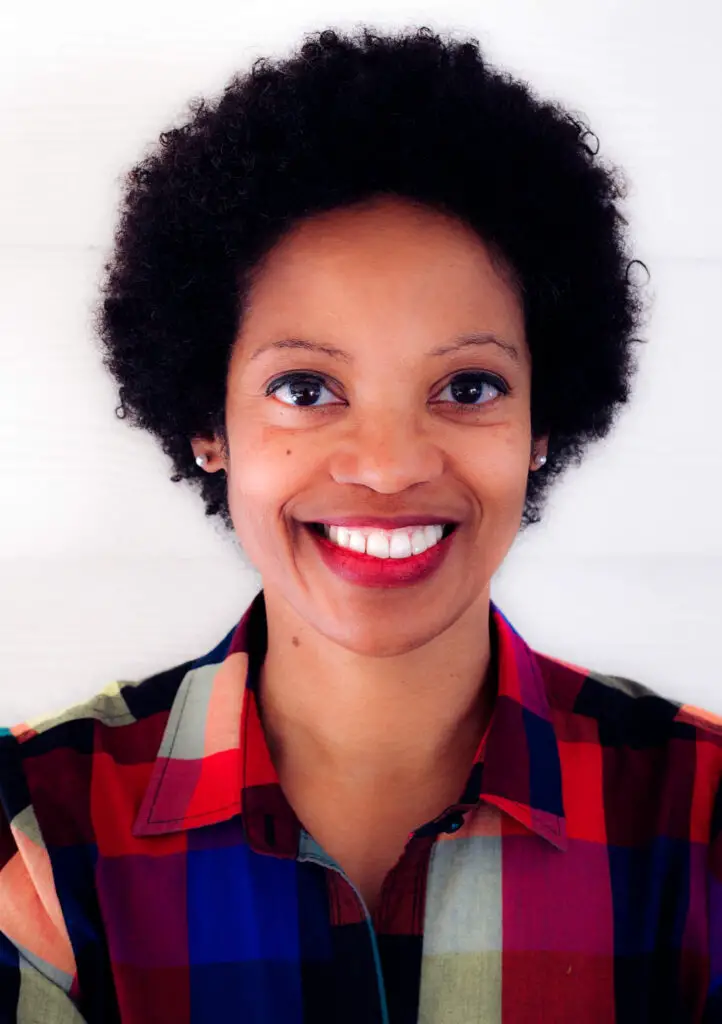 A lot remains unknown regarding the full scope of changes planned during this current production hiatus. In terms of timelines, some statements are suggesting that it could still be over half an year before filming restarts.
We hear conflicting views on the current hiatus. While sources close to the production insist there had always been a plan to stop filming for the winter months, others indicate that production has been pushed by seven months to give [showrunner Alison Schapker] and her team time to put their creative stamp by reworking the scripts as well as to find a new director.

Rosy Cordero and Nellie Andreeva, writing for Deadline
Search Underway for New Director
The report implies that Johan Renck left Dune: The Sisterhood primarily due to creative differences. Considering current state of upheaval at Warner Bros. Discovery and financial success of Dune: Part One, HBO Max may be seeking to minimize their risk by aligning Dune movies and TV series more closely together—at least in terms of look and feel.
Meanwhile, we hear Renck's auteur approach did not jibe with the streamer's vision for the series and was a departure from the look of Denis Villeneuve's films, which led to his departure.

Deadline
Renck, best-known for his Emmy Award-winning work on HBO's Chernobyl, was on-boarded in April 2022 to direct the first two episodes of Dune: The Sisterhood and kicked off actual filming in Budapest, Hungary on November 22, 2022. It remains an open question regarding whether some of the director's existing footage—shot between November 2022 and January 2023—will see the light of day or if his replacement will start fresh.
At time of writing, no other directors have been connected to the TV series.
Tula Harkonnen To Be Recast
Shirley Henderson was first announced as a series lead in October 2022, alongside Emily Watson. The two actors were cast as "the formidable Harkonnen Sisters, who have risen to power in the Sisterhood, a secret organization of women who will go on to become the Bene Gesserit." Henderson would have played Tula, younger of these two sisters.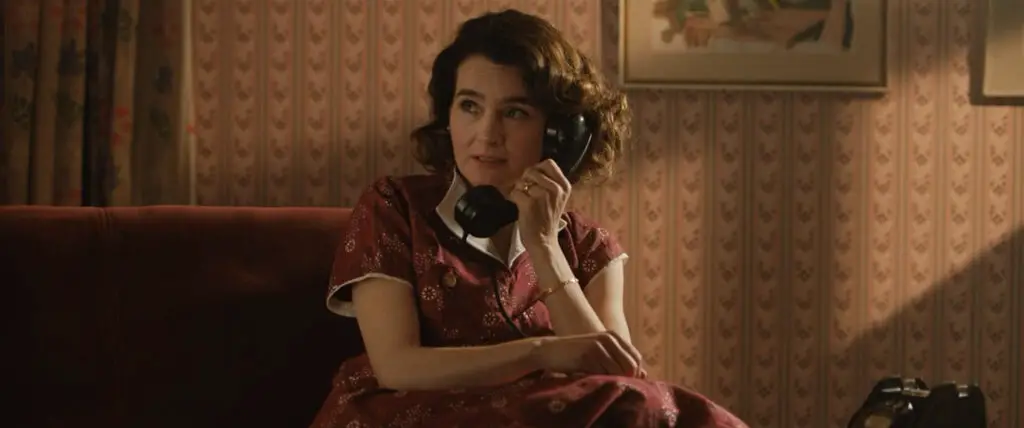 The exact reason for Henderson's exit has not been disclosed, however—with the plan being to recast her character—it's reasonable to infer this is related to the new production timelines, rather than creative shifts. With filming delayed, there are reportedly concerns that scheduling conflicts may arise for other cast members. Further recastings are therefore not out of the question.
Dune: The Sisterhood Is Moving Forward
So indeed, a lot is up in the air currently in terms of Dune: The Sisterhood's production. Conversely, there's no indication that the project as a whole is considered at risk—all language here refers to a work-in-progress. What is certain though is that this prequel TV series will not be following fast on the heels of the Dune: Part Two movie's release.
As of now, 13 named cast members are attached to Dune: The Sisterhood; including leads Emily Watson as Valya Harkonnen and Travis Fimmel as Desmond Hart. The series will also feature Indira Varma, Sarah-Sofie Boussnina, Mark Strong, Shalom Brune-Franklin, Faoileann Cunningham, Aoife Hinds, Chloe Lea, Jade Anouka, Chris Mason, Josh Heuston, and Edward Davis.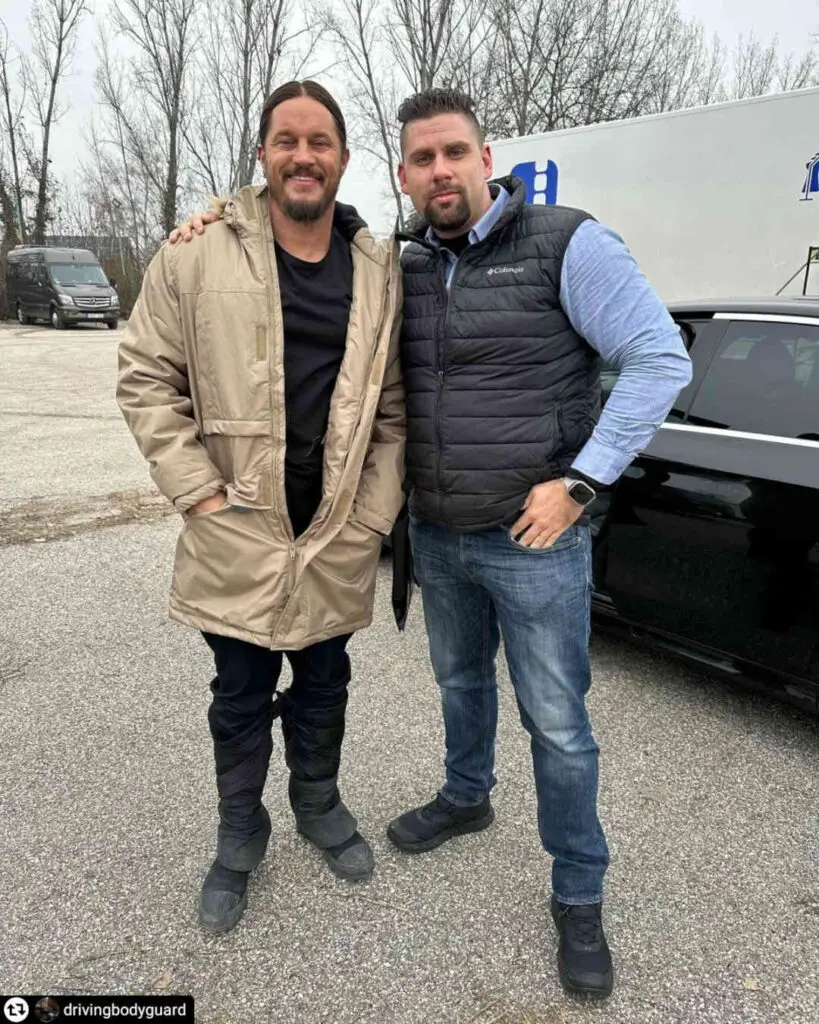 The Dune prequel TV series, co-produced by HBO Max and Legendary Television, is described as follows:
Set 10,000 years before the ascension of Paul Atreides, Dune: The Sisterhood will follow the Harkonnen Sisters as they combat forces that threaten the future of humankind, and establish the fabled sect known as the Bene Gesserit.
The show will be based on the Great Schools of Dune books—though it features primarily original characters and will not be a direct adaption. That trilogy, written by Brian Herbert and Kevin J. Anderson, likewise takes place 10,000 thousand years before Frank Herbert's original Dune novel and tells the origin stories of three key organizations within the Imperium: Bene Gesserit, Mentats, and Spacing Guild.
It has not been stated whether the current creative restructuring will involve significant changes to the story-line planned for the TV series or its characters.