While its production kicked off three weeks ago, casting announcements for Dune: The Sisterhood continue. Today, Variety revealed that Josh Heuston and Edward Davis have also joined the already sizeable cast of HBO Max's Dune prequel TV series, both in recurring roles. The former will play Constantine, illegitimate son of Emperor Javicco—Mark Strong's character—and latter is set to portray Harrow, member of the dishonored House Harkonnen.
Including Strong, Heusten and Davis are being added to 12 previously confirmed cast members—with further announcements expected to follow—featuring Emily Watson, Shirley Henderson, and Travis Fimmel in leading roles. Other Dune: The Sisterhood regulars are Indira Varma, Sarah-Sofie Boussnina, Shalom Brune-Franklin, Faoileann Cunningham, Aoife Hinds, Chloe Lea, Jade Anouka, and Chris Mason.
Josh Heuston Is Constantine
Heuston hails from Australia and recently broke out in television, with leading roles in Netflix's Heartbreak High (2022 remake of the hit 1990s drama) and Dive Club. He also appeared in Thor: Love and Thunder.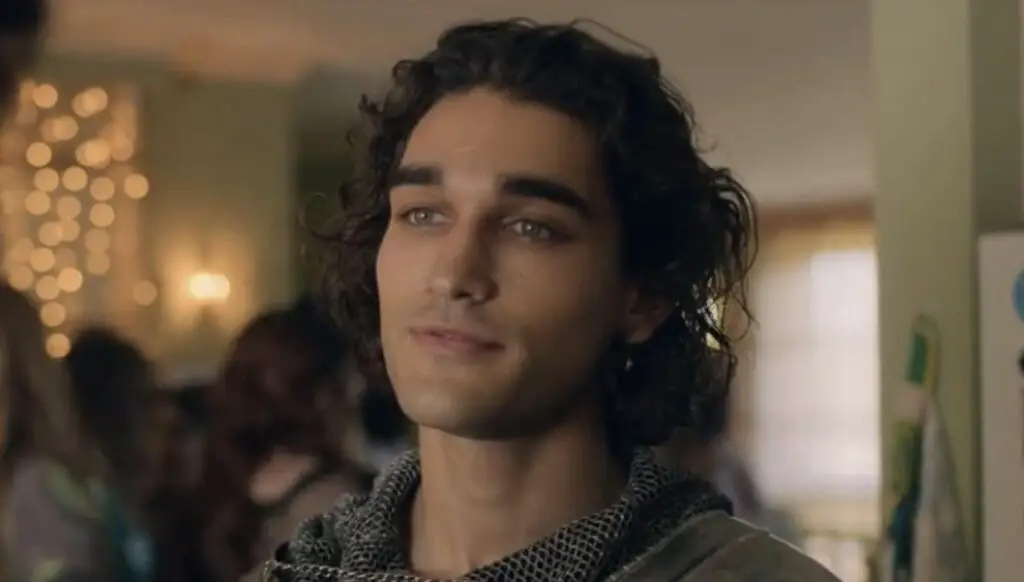 We can infer that Constantine is not connected by blood to Empress Natalya, played by Indira Varma.
The illegitimate son of the Emperor (Strong). Torn between seeking his father's approval and his own happiness.
The descriptions hint of tensions amongst the members of House Corrino, originating from both outside and within the royal family. Succession may be one of the themes explored in Dune: The Sisterhood. Will certainly be interesting to see interactions between the Emperor's son, Empress, and heir to the throne Princess Ynez. The latter character will be portrayed by Sarah-Sofie Boussnina.
Edward Davis Is Harrow Harkonnen
Davis, an English actor, has appeared on the big screen in Emma (2020) and the TV mini-series The Little Drummer Girl (2018).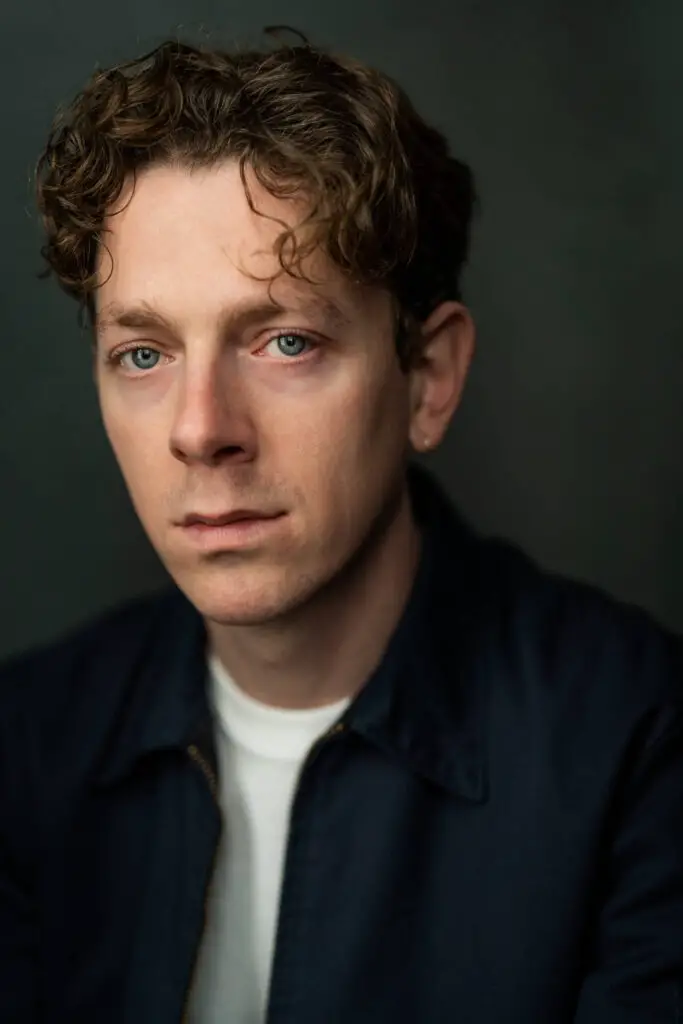 While two of this TV series's main characters, sisters Valya and Tula, are Harkonnens, their focus ostensibly lies fully with the Sisterhood. Meanwhile it appears that it will fall on the shoulders of Harrow to restore the name of House Haronnen, following their fall from grace during the Butlerian Jihad. Here's the description provided for this character:
Rising politician from a once-great family, who harbors a strong desire to elevate his House to its former glory.
Dune: The Sisterhood Continues Filming
Co-produced by HBO Max and Legendary Television, this Dune prequel TV series commenced production on November 22, 2022 in Budapest, Hungary. That was likewise the primary filming location for Denis Villeneuve's Dune movies, the second of which has just wrapped its production.
The official synopsis for Dune: The Sisterhood reads as follows:
Set 10,000 years before the ascension of Paul Atreides, the series will follow the Harkonnen Sisters as they combat forces that threaten the future of humankind, and establish the fabled sect known as the Bene Gesserit.
The source material for the upcoming TV series is the Great Schools of Dune, a trilogy of books written by Brian Herbert and Kevin J. Anderson. These take place 10,000 thousand years before Frank Herbert's original Dune novel (and its current movie adaptation), telling the origin stories of the Imperium's key organizations or schools: the Bene Gesserit, Mentats, and Spacing Guild. All of these casting announcements make it abundantly clear that Dune: The Sisterhood is not a direct adaptation, although it may be a form of continuation. Of the 14 TV series characters revealed to date, only four are mentioned in the books—and of those, only Valya and Tula Harkonnen have a large presence.
Dune: The Sisterhood was created and written by Diane Ademu-John. She has since stepped down as co-showrunner, though remains involved as an executive production. Alison Schapker is now the sole showrunner and Johan Renck is directing the series premiere—both are also serving as executive producers, together with Denis Villeneuve, Jon Spaihts, Scott Z. Burns, Matthew King, John Cameron, and Cait Collins. The Frank Herbert estate is represented by Brian Herbert, Byron Merritt, and Kim Herbert. Kevin J. Anderson is a co-producer.
As mentioned above, further cast members (and directors) are expected to be confirmed as production progresses. For example, director Johan Renck tagged actor Gizem Erdogan when filming started three weeks ago, however her role has yet to be announced.