New month, new Dune: The Sisterhood casting announcements! Following director Johan Renck's tease last week, we've received formal confirmation that Mark Strong has joined the cast of HBO Max's upcoming TV series. As speculated, he's indeed playing present Emperor of the known universe, Javicco Corrino. Today's release additionally revealed two more cast members: Jade Anouka and Chris Mason, in the roles of Sister Theodosia and Keiran Atreides respectively.
The trio of British actors add to an increasingly remarkable list of talent involved in this Dune prequel TV series. Emily Watson and Shirley Henderson—the show's two female leads—are playing the Harkonnen sisters, Valya and Tula respectively, who pursue formation of the Bene Gesserit order. Dune: The Sisterhood's male lead is Travis Fimmel, cast in the role of Desmond Hart. It remains to be seen whether the latter gifted, yet troubled, leader and warrior will aid the Sisterhood or oppose them. We've previously reported on other series regulars in the predominately-female cast, including Sarah-Sofie Boussnina.
Mark Strong Is Emperor Javicco Corrino
The casting of Strong lends credence to communications that HBO Max and Legendary Television are treating Dune: The Sisterhood as a prestige series. The actor is best known for his impressive resume of film roles—including 1917, Shazam!, Green Lantern, Robin Hood and both Kingsman movies—oftentimes playing a villain, however also has decades worth of television acting experience. Additionally, that characteristic deep voice has led to him voicing characters in video game franchises, such as Warhammer 40,000.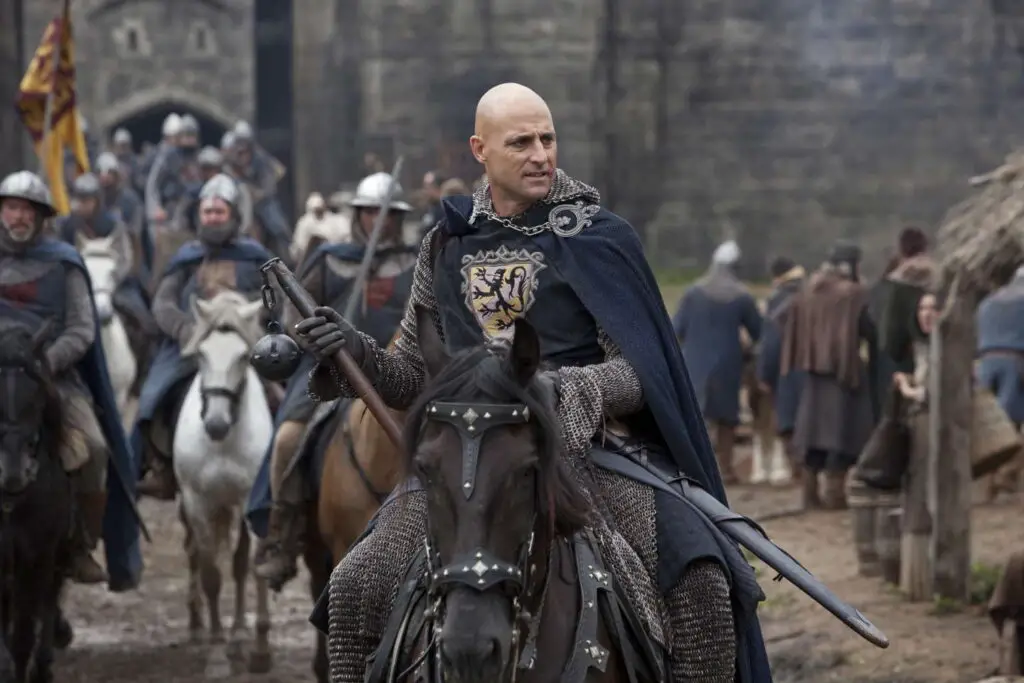 As head of House Corrino and ruler of the Imperium, Emperor Javicco is positioned as the most powerful man alive in this post Butlerian Jihad setting. Ostensibly his influence was further strengthened through marriage to Empress Natalya, who is being portrayed by Indira Varma. The released description says little in regards to the Emperor's disposition, though offers hints of challenges ahead.
A man from a great line of war-time Emperors, who is called upon to govern the Imperium and manage a fragile peace.
Contrary to Natalya and a majority of other roles announced to date, Javicco may not be an entirely original character. While he doesn't appear in Sisterhood of Dune, first book in Brian Herbert and Kevin J. Anderson's Great Schools of Dune trilogy—the source material for this upcoming TV series—there is a Crown Prince Javicco mentioned in its continuations. However even at the time of Navigators of Dune (the third book) he is only 12 years old and his father, Emperor Roderick, sits on the throne.
Jade Anouka Is Sister Theodosia
Anouka's resume includes an interesting mix of stage and television performances, as well as several film credits—including a starring role in the thriller Zebra Girl (2021). She appeared, as a series regular, in HBO's fantasy series His Dark Materials.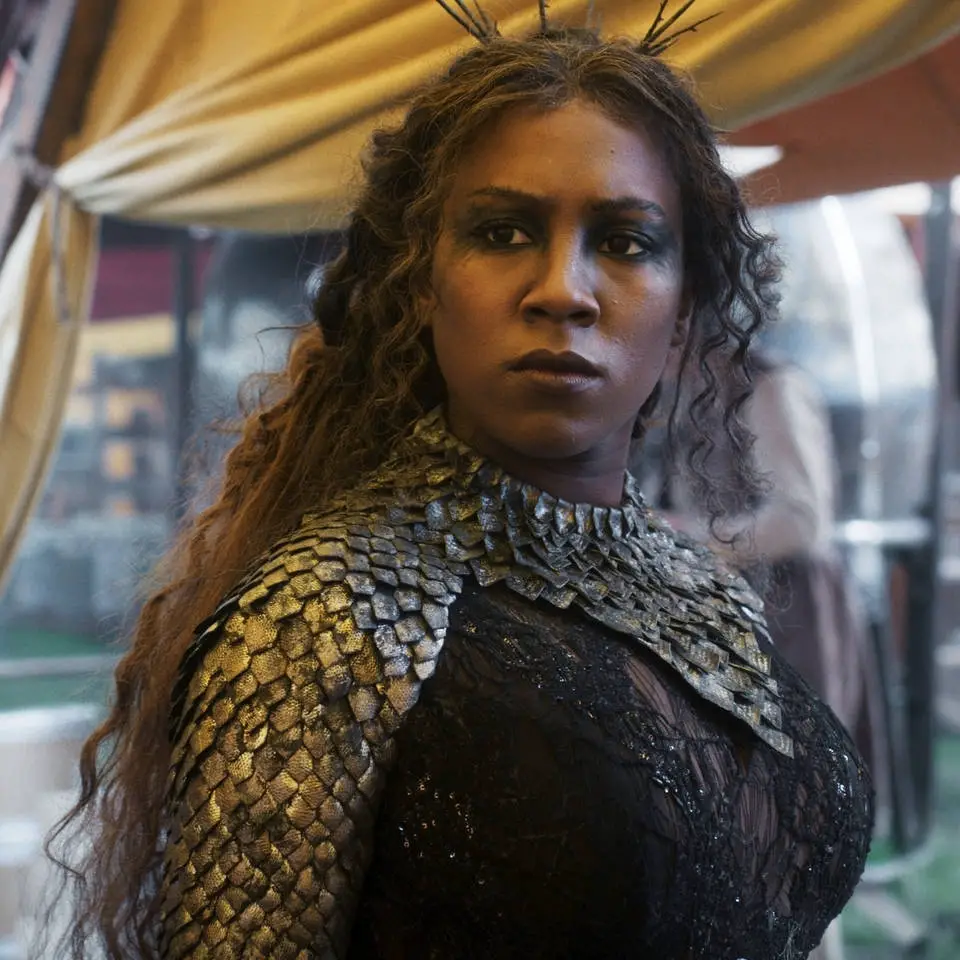 Sister Theodosia is the sixth member of the titular Sisterhood to be revealed, so far. The character is described as follows:
A talented and ambitious acolyte at the Sisterhood who harbors a dangerous secret about her past.
Based on these blurbs, it sounds like the TV series will be spending a significant amount of time exploring inner workings of the Sisterhood School and the lives of its acolytes.
Chris Mason Is Keiran Atreides
Mason is known for a variety of television roles. Noteworthy credits include his regular appearances in the fifth season of Riverdale (2021) and third season of Broadchurch (2017). He's also starred in an indie sci-fi movie Mad Genius (2017) and romantic comedy Between Two Worlds (2016).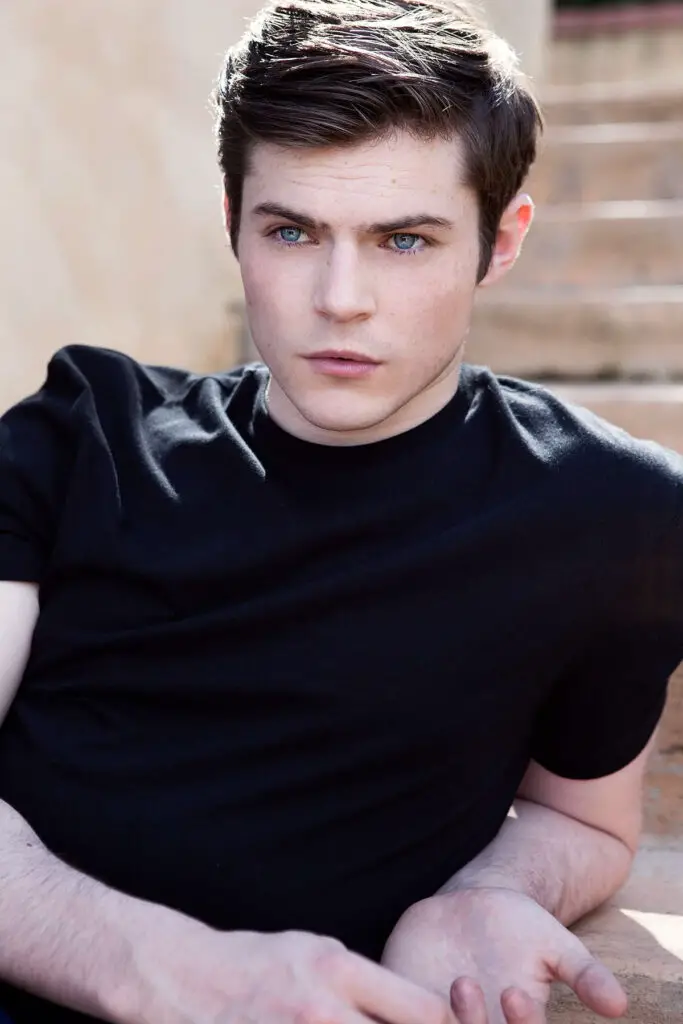 Keiran is the first announced character from the noble House Atreides in Dune: The Sisterhood and likely an ancestor to Leto and Paul. The provided description teases that his story arc may be connected to the Atreides-Corrino familial link, as first mentioned in the original Dune novel.
A Swordmaster to a Great House whose ambition to live up to his family name is disrupted when he forms an unexpected connection to a member of the royal family.
Dune: The Sisterhood Is Currently in Production
On November 22, 2022 Dune: The Sisterhood commenced filming in Budapest, Hungary. This is happening in parallel with production of Denis Villeneuve's Dune: Part Two movie, that also filmed in Hungary this past summer and is currently concluding its principal photography in the deserts of the United Arab Emirates.
Here's the official synopsis for the TV series:
Set 10,000 years before the ascension of Paul Atreides, the series will follow the Harkonnen Sisters as they combat forces that threaten the future of humankind, and establish the fabled sect known as the Bene Gesserit.
Alison Schapker is now the sole showrunner of Dune: The Sisterhood, after series creator and writer Diane Ademu-John stepped down from that role (allegedly due to scheduling conflicts). The latter remains involved as an executive producer. Johan Renck is directing the premiere, in addition to serving as executive producer.
Stay tuned to Dune News Net for further casting announcements and TV series production updates.