It's shaping up to be another thrilling year for Dune movie news, with the second part expected to start filming this summer in Hungary and casting announcements continuing to flow. Today, Deadline broke the news that Léa Seydoux is in negotiations to play the role of Lady Margot Fenring in Denis Villeneuve Dune: Part Two. Said report leaves little room for doubt that the actress will indeed be joining the movie's growing ensemble of stars.
Léa Seydoux has received positive critical reception for lead roles in Crimes of the Future and One Fine Morning—both movies premiered in May at the 2022 Cannes Film Festival. Her other recent performances include No Time to Die and The French Dispatch.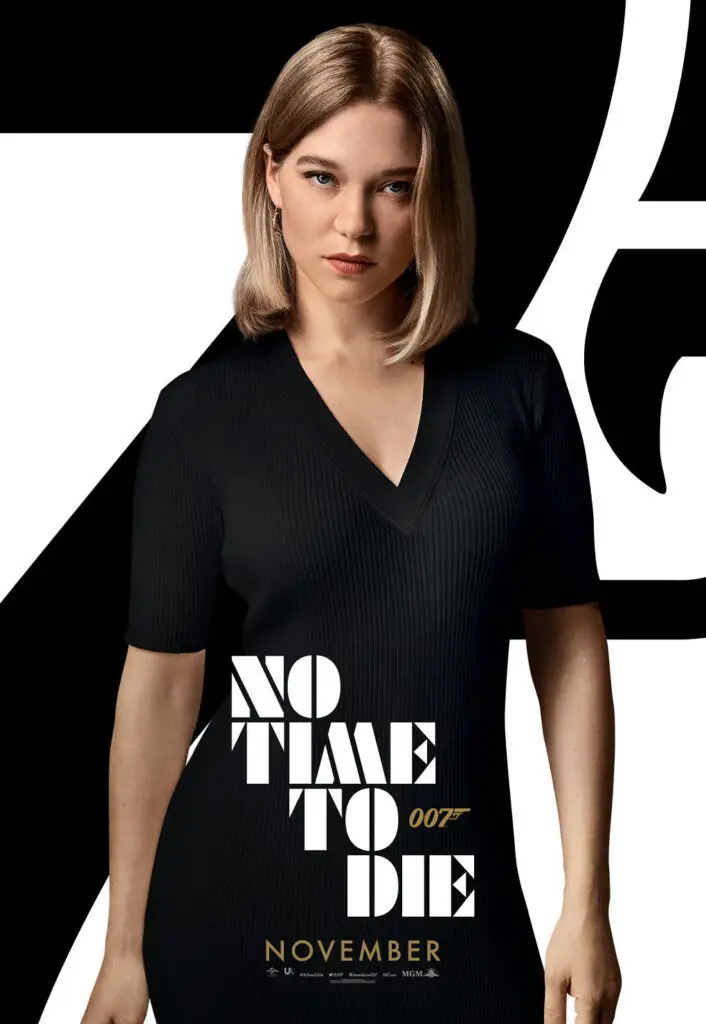 This latest Dune: Part Two casting news follows last month's confirmation that Christopher Walken is Emperor Shaddam IV. And, earlier this year it was announced that Florence Pugh will play Princess Irulan, eldest daughter of the Emperor. Both Irulan and Margot are members of the Bene Gesserit order, exerting influence—from the background—over the pivotal events unfolding on Arrakis and elsewhere across the Imperium.
The presence of Lady Margot Fenring can all but be taken as confirmation that her husband Count Hasimir Fenring—direct advisor and confidant to the Emperor—will likewise be making his appearance in Villeneuve's adaptation of Dune. These two key figures feature only a few times during the original novel, however one specific chapter contains substantial dialogue from both: On a visit to Giedi Prime, they interact with Baron Harkonnen and his nephew Feyd-Rautha, who will be played by Austin Butler in Dune: Part Two. At this time, there has been no casting news in relation to the Count Fenring role.
Léa Seydoux, and the three other new cast members announced so far, are joining the returning stars of Dune: Part One—including Timothée Chalamet, Zendaya, Rebecca Ferguson, Javier Bardem, Stellan Skarsgård, and Josh Brolin. The first movie crossed $400 million at the worldwide box office and, in March, its cast and crew had more reason to celebrate with six wins at the Oscar Awards.
In addition to her involvement with Dune: Part Two, Seydoux will be starring in The Beast, an upcoming science-fiction movie, and Le Bal des Folles. The latter film, a historical drama, also features Charlotte Rampling, who plays the role of Reverend Mother Mohiam in Dune.
Dune: Part Two is currently scheduled to premiere in October 2023. Stay tuned to Dune News Net for further casting announcements and ongoing updates on the movie's production.