When it comes to movie casting news, there's certainly been plenty of wormsign this week. Today, Deadline broke the story that Austin Butler is in negotiations for the role of Feyd-Rautha in Dune: Part Two. The nephew and heir apparent of Baron Harkonnen will have a very important role in the second film, according to director Denis Villeneuve.
This follows the news, just a couple of days ago, that Florence Pugh is in talks to play Princess Irulan in the second Dune movie. As was reported with that story, neither casting is considered final at this stage. In the case of Butler, an inside source confided in Variety that the actor is in "the very early stages" of joining the project.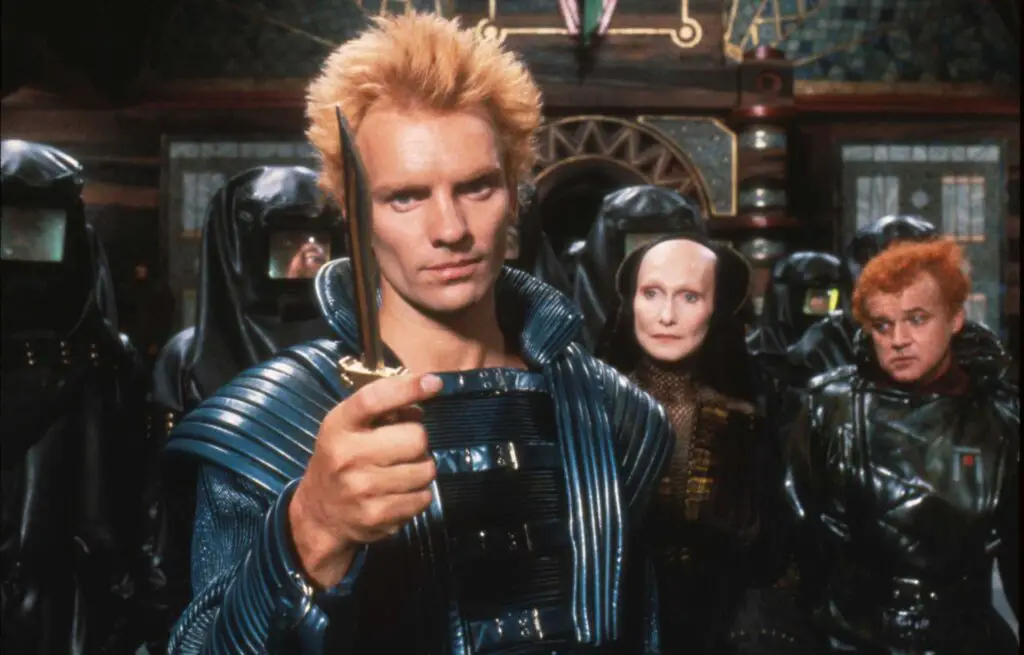 Butler appears to be experiencing a breakthrough in film this year, with his leading role as the man himself in Elvis. The biopic, directed by Baz Luhrmann, is premiering June 24, 2022. The actor has had a number of movie appearances prior, however was best known for his TV series performances. Highlights include starring in MTV's The Shannara Chronicles (2016-2017), fantasy genre series, and being a regular cast member in ABC Family's Switched at Birth (2011-2012)
While Austin Butler may not have been first name that jumped to mind for the part of Feyd-Rautha—at least not amongst Dune fans or wider movie-going community—the actor does look like he can play the part. The same age as Paul Atreides, Feyd is likewise being groomed as leader within his House and described as having charismatic appearance. Baron Harkonnen is positioning his younger nephew as a savior to rule over Arrakis, and beyond… if he has his way.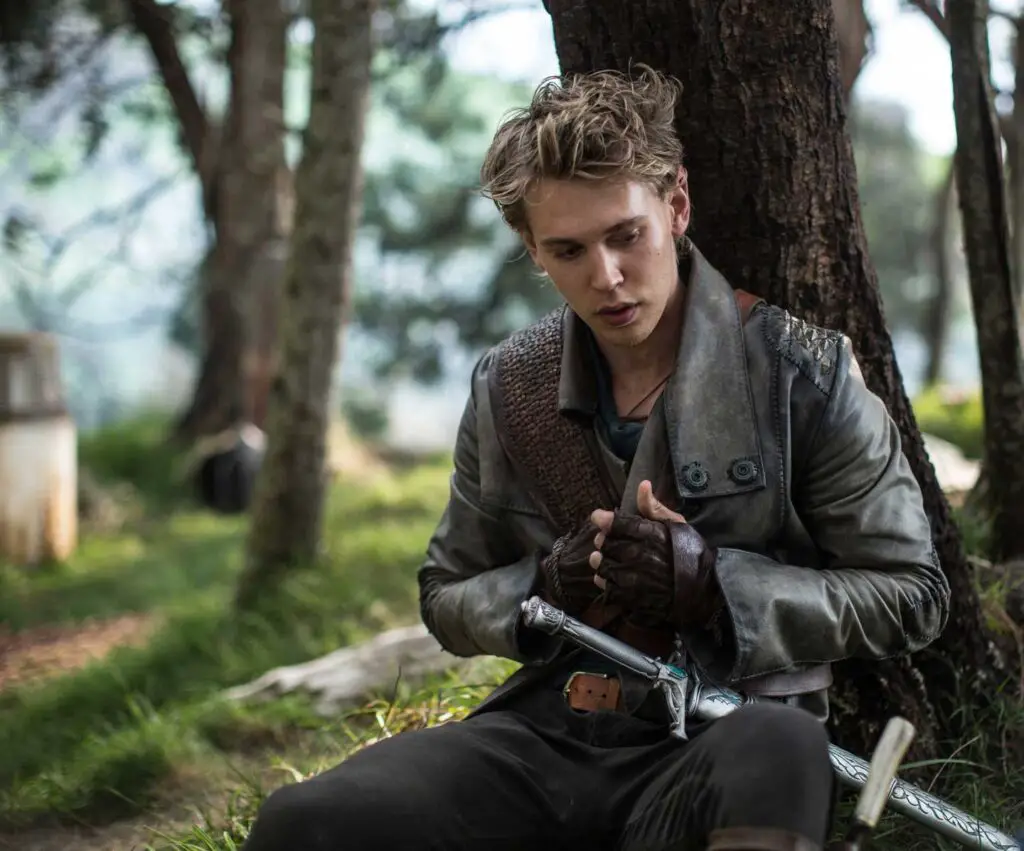 At the same time, the young Harkonnen is a truly sadistic and vicious character, known for taking pleasure in killing slaves for sport. In fact, one of the early scenes in Dune: Part Two is expected to be the arena fight between Feyd and Lieutenant Lanville, a captured Atreides soldier played by Roger Yuan. Butler's supporting role in Once Upon a Time… In Hollywood (2019), where he plays the violent Tex Watson, adds credence that the actor can portray this aspect of Feyd.
If their casting choices are confirmed, Austin Butler and Florence Pugh will join a truly impressive ensemble in Dune: Part Two, including Timothée Chalamet, Zendaya, Rebecca Ferguson, Javier Bardem, and Stellan Skarsgård. The final key role to be cast will be that of the Emperor. Considering that the movie is currently scheduled to start shooting this summer, it shouldn't be too long before we hear news on that front.
In the meantime, Butler is also filming an upcoming Apple TV+ mini-series, Masters of the Air.
Dune: Part Two is expected to premiere in October 2023. Here at Dune News Net, we're looking forward to covering the many exciting movie news stories, between now and then.