It's official! Today, Legendary formally announced that they are moving forward with the production of Dune: Part Two, directed by Denis Villeneuve. We will already be returning to the fantastical universe of Dune in two years from now, as the movie has been assigned a theatrical release date of October 20, 2023.
This green light follows less than one week after the domestic premiere of Dune: Part One. Within its first weekend, the epic science fiction movie grossed $41 million in the United States and Canada alone, reaching a cumulative worldwide box office of $223 million, to date. With a significant portion of its theatrical run still ahead, the total earnings will rise further.
Here's the official statement from Legendary Pictures on green-lighting the movie:
Legendary is pleased to officially move forward with Dune: Part Two…once again based on the amazing books written by Frank Herbert. We would not have gotten to this point without the extraordinary vision of Denis and the amazing work of his talented crew, the writers, our stellar cast, our partners at Warner Bros., and of course the fans! Here's to more Dune.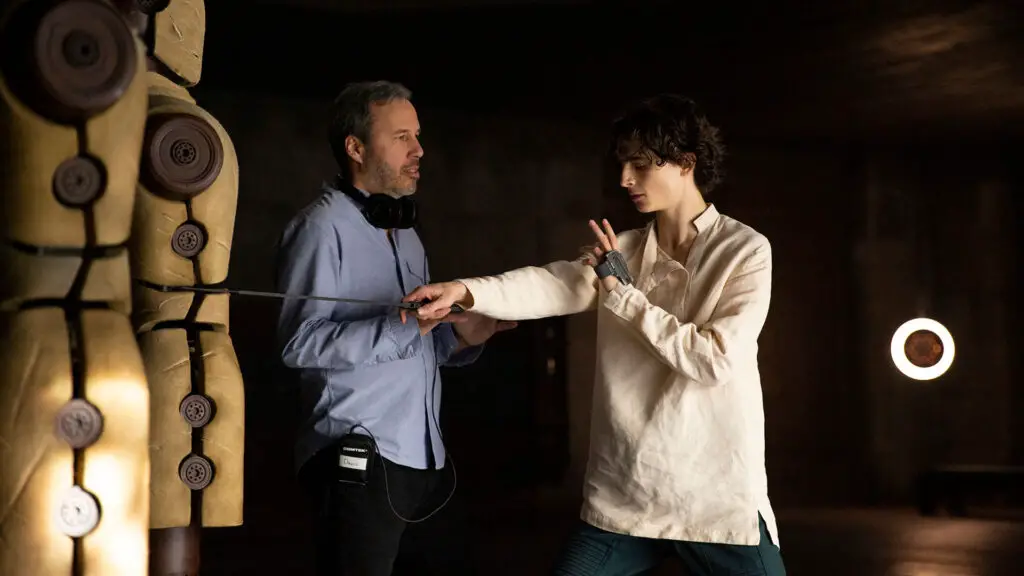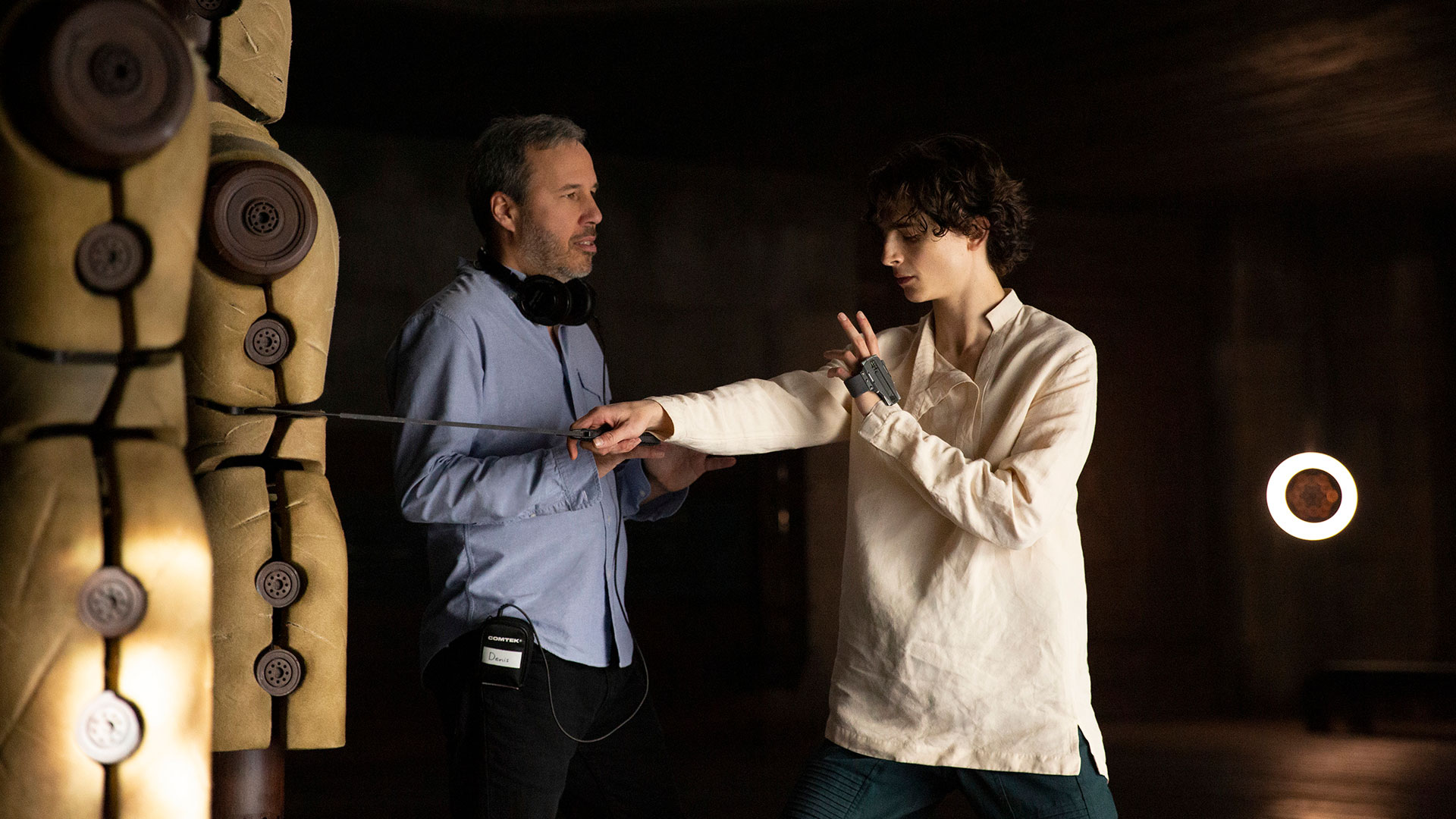 Not surprisingly, Denis Villeneuve was elated to receive this confirmation. The director has often spoken, with optimism, regarding the prospect of continuing his dream project—where he'll be reunited with stars Timothée Chalamet, Rebecca Ferguson, Zendaya, and many other returning cast and crew members. He's already been working on the writing, in addition to other preparations, and previously stated that filming of the second movie could start in Fall 2022.
I just received news from Legendary that we are officially moving forward with Dune: Part Two. It was a dream of mine to adapt Frank Herbert's Dune and I have the fans, the cast, and crew, Legendary and Warner Bros. to thank for supporting this dream. This is only the beginning.

Denis Villeneuve
Warner Bros. Pictures' Toby Emmerich likewise expressed his enthusiasm about the sequel and ongoing partnership with Legendary:
Denis Villeneuve has crafted a film that is both visually extraordinary and emotionally transporting, as evidenced by its global success both critically and at the box office. We are thrilled to continue on this journey with Denis and his cast and crew, and our partners at Legendary, and can't wait to bring the next chapter of this epic tale to theaters in October 2023.

Toby Emmerich, Chairman Warner Bros. Pictures
Dune was the second theatrical blockbuster from Legendary Entertainment and Warner Bros. released in 2021, following Godzilla vs. Kong this past March. Both movies are distributed by Warner Bros.
This exhilarating news first broke on social media, earlier this morning. Legendary, as well as star Timothée Chalamet—and others involved in the production, including composer Hans Zimmer—took to Twitter, sharing the official title card for part two.
Dune: Part One is now playing in theaters in over 70 countries and also available for streaming on HBO Max through November 21 (in the United States only).
This truly is only the beginning… Here at Dune News Net, we're excited to keep bringing you our ongoing news coverage, interviews, and reviews for years to come; whether it's for the movies, books, comics, games, or upcoming TV series.
Source: Legendary Entertainment