The casting choice for the Padishah Emperor Shaddam Corrino IV in Dune: Part Two has been revealed! This morning, multiple entertainment industry news outlets—including Deadline and The Hollywood Reporter—reported that Christopher Walken is being added to the movie's long list of high-profile actors.
For the ruler of the known universe, it makes sense that director Denis Villeneuve and his crew are going with such a well-known name. Emperor Shaddam IV holds unimaginable power over a million worlds, however that also takes a toll psychologically. Over the course of his impressive career in film and television, Walken has delighted audiences across a wide range of performances. He won an Oscar Award for Best Actor in a Supporting Role for The Deer Hunter (1978) and was nominated in that same category for Catch Me If You Can (2002).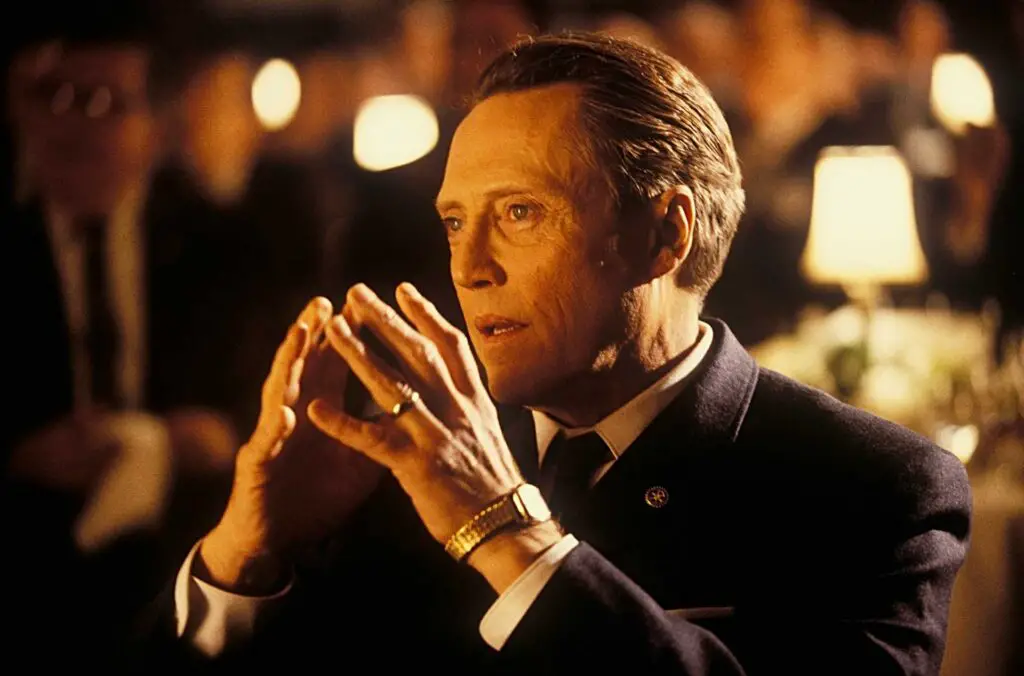 Christopher Walken is joining the two other recently confirmed newcomers to the cast of Dune: Part Two. Florence Pugh will play Princes Irulan, the Emperor's eldest daughter, an especially influential character whose role extends beyond the story of the first Dune novel (that these two movies are are adapting). Meanwhile Austin Butler is cast as Feyd-Rautha, nephew and heir apparent of Baron Harkonnen.
When production commences—as of latest status reports, filming is scheduled for July 18 in Budapest—the aforementioned trio will be performing alongside the returning stars; including Timothée Chalamet, Rebecca Ferguson, Zendaya, Javier Bardem, Josh Brolin, Stellan Skarsgård, and Dave Bautista.
In addition to all the recent Dune casting and production announcements, the following short synopsis has surfaced in relation to the second movie:
[Dune: Part Two] will focus on Paul assembling a massive army of Fremen to combat the ruthless Harkonnen, as he essentially becomes a mythical messiah figure to the inhabitants of Arrakis.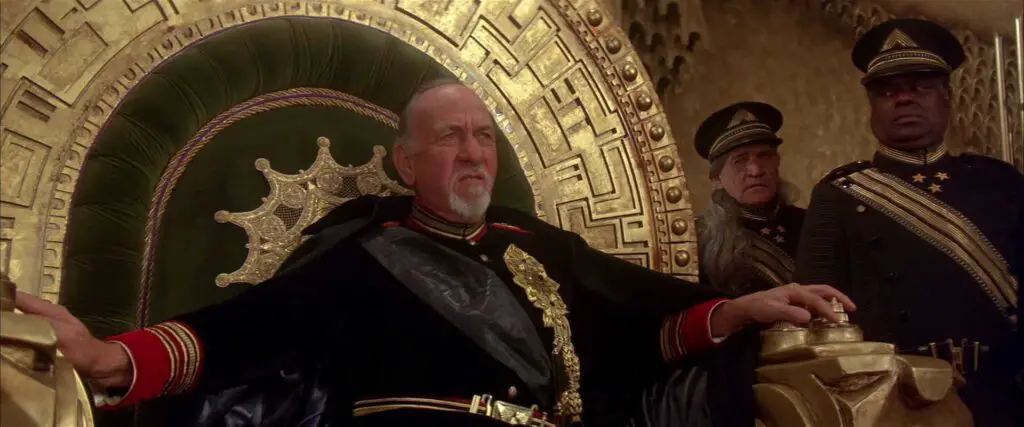 Outside of this film project, Walken has most recently co-starred in the Apple TV+ series Severance. The show premiered in February 2022 and has been renewed for a second season.
Dune: Part Two is currently scheduled for release in theaters on October 20, 2023. Stay tuned to Dune News Net's ongoing news coverage, for the latest updates as we approach the movie's production.