On his quest for realism, in bringing Frank Herbert's Dune universe to life on screen, director Denis Villeneuve led the movie's production across spectacular locations of our own world. Details of their extraordinary film-making journey were chronicled via thousands of photos by Chiabella James. Now the unit photographer's best work will be published in Dune Part One: The Photography, from Insight Editions. This deluxe photo book is scheduled to hit the shelves on July 25, 2023.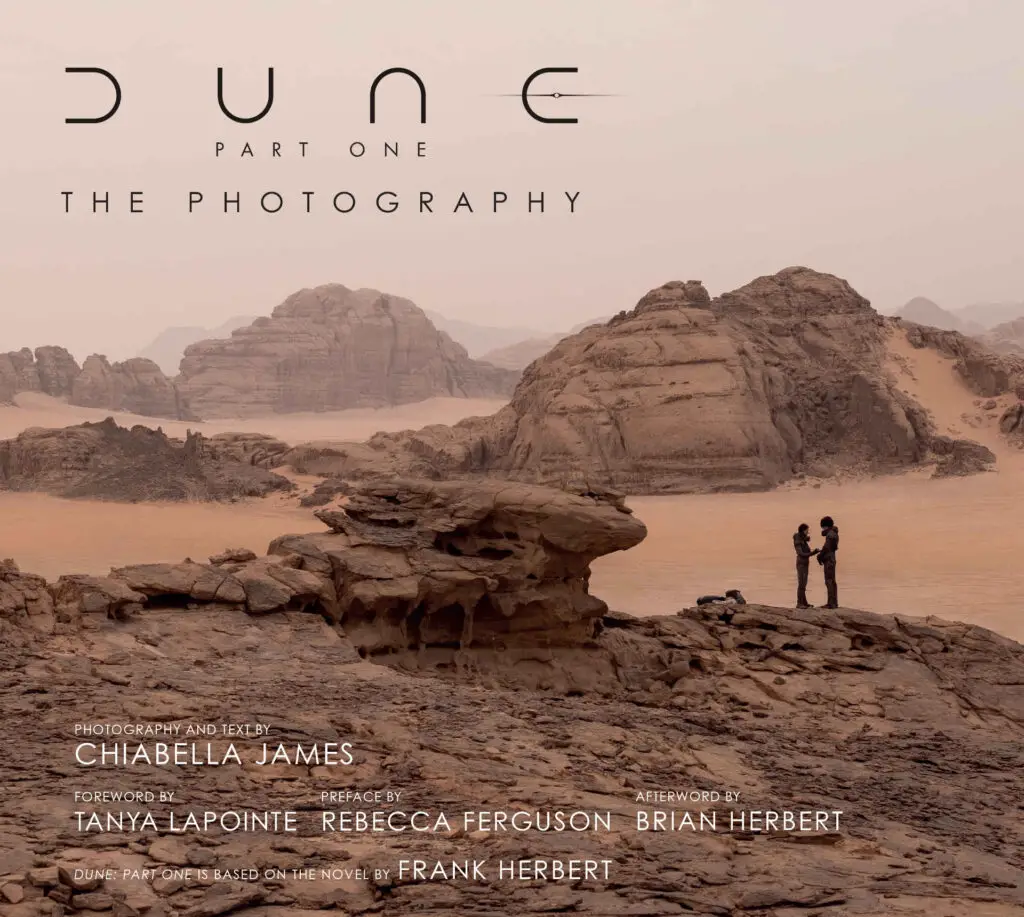 Measuring 11 x 10 inches, the hardcover release consists of 282 pages filled with stunning imagery captured by Chiabella throughout creation of Dune: Part One. Tanya Lapointe—one of the movie's executive producers and author of The Art and Soul of Dune—contributed a foreword. This photo book also features a preface by Rebecca Ferguson and an afterword by Brian Herbert.
Today, Insight Editions unveiled several never-before-seen stills (see them all below), previewing the visual content we can expect to see in this behind-the-scenes photography compilation.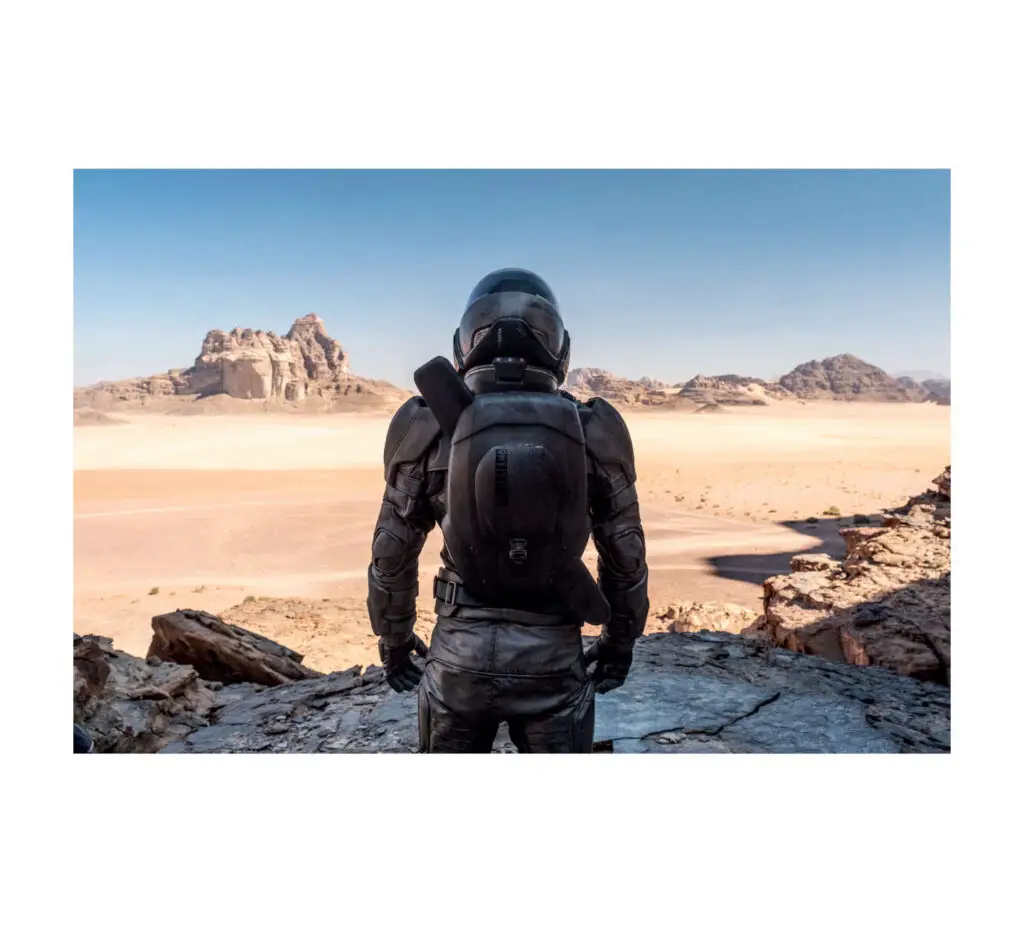 Epic Outdoor Vistas
Whether for the immersion of exploring vast landscapes of Arrakis or to accompany Paul on a walk along Caladan's shore, large portions of Dune: Part One were filmed in beautiful real-world locations, including the deserts of Jordan and coastal region of Norway respectively. The photo book explores those unique sets and how the movie combined elements of nature with the innovation of man-made practical effects.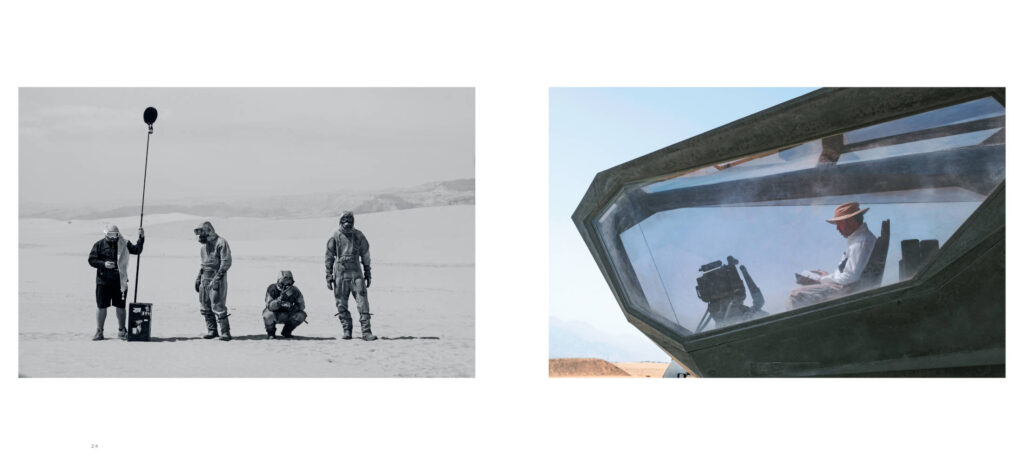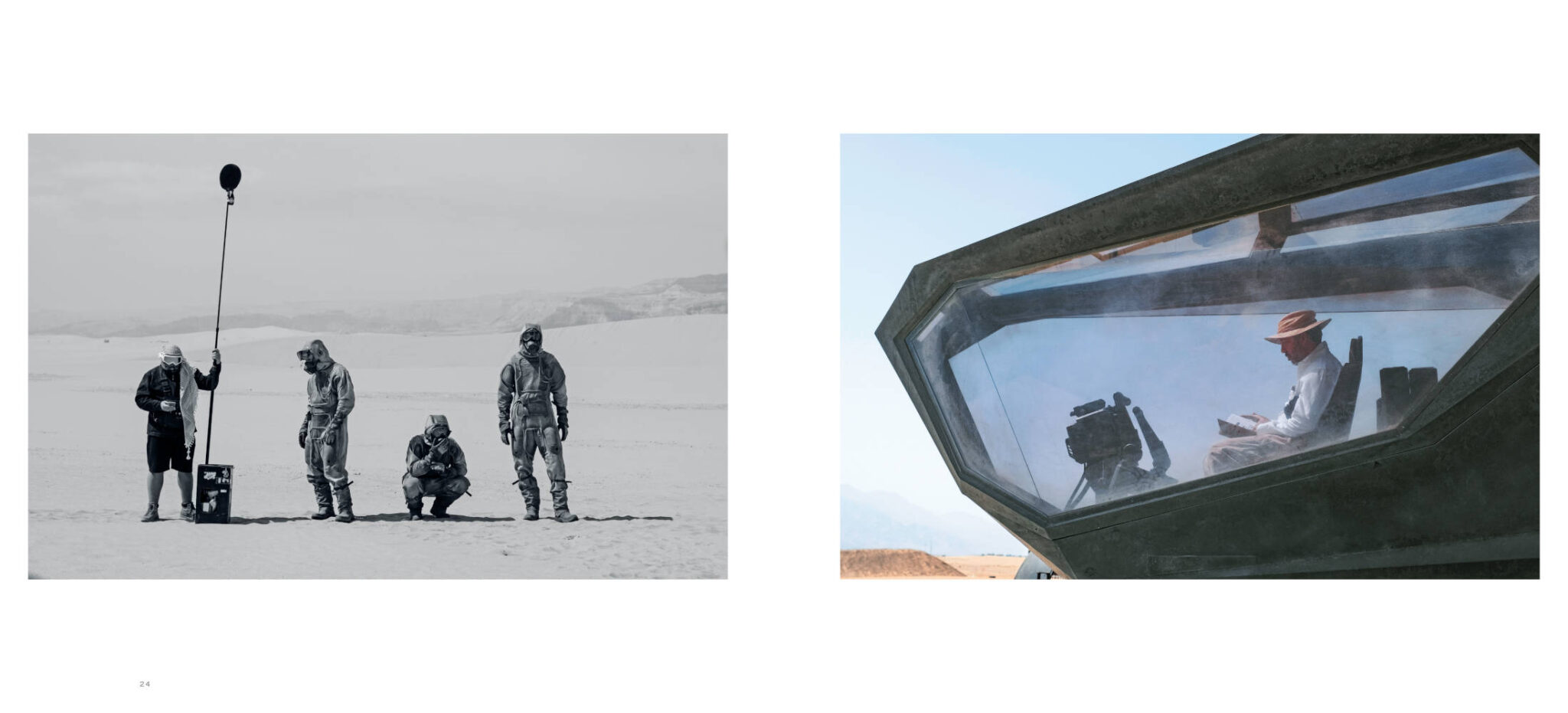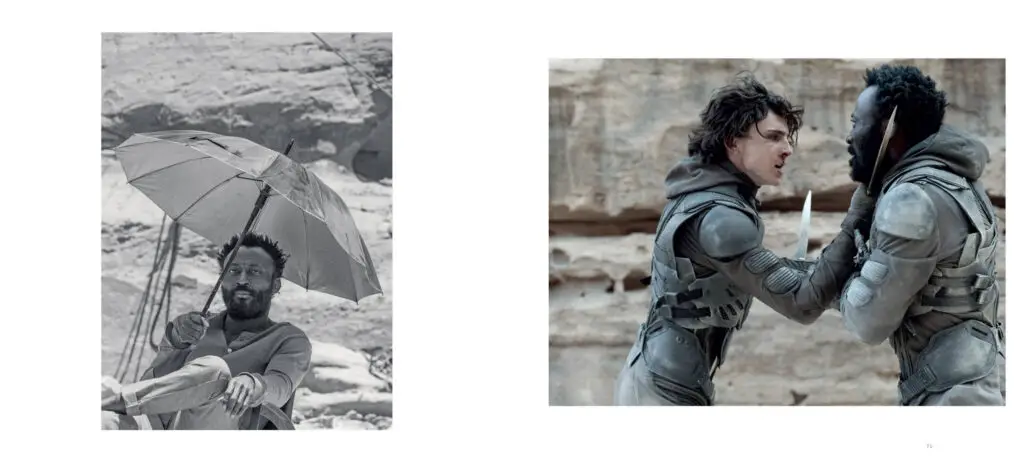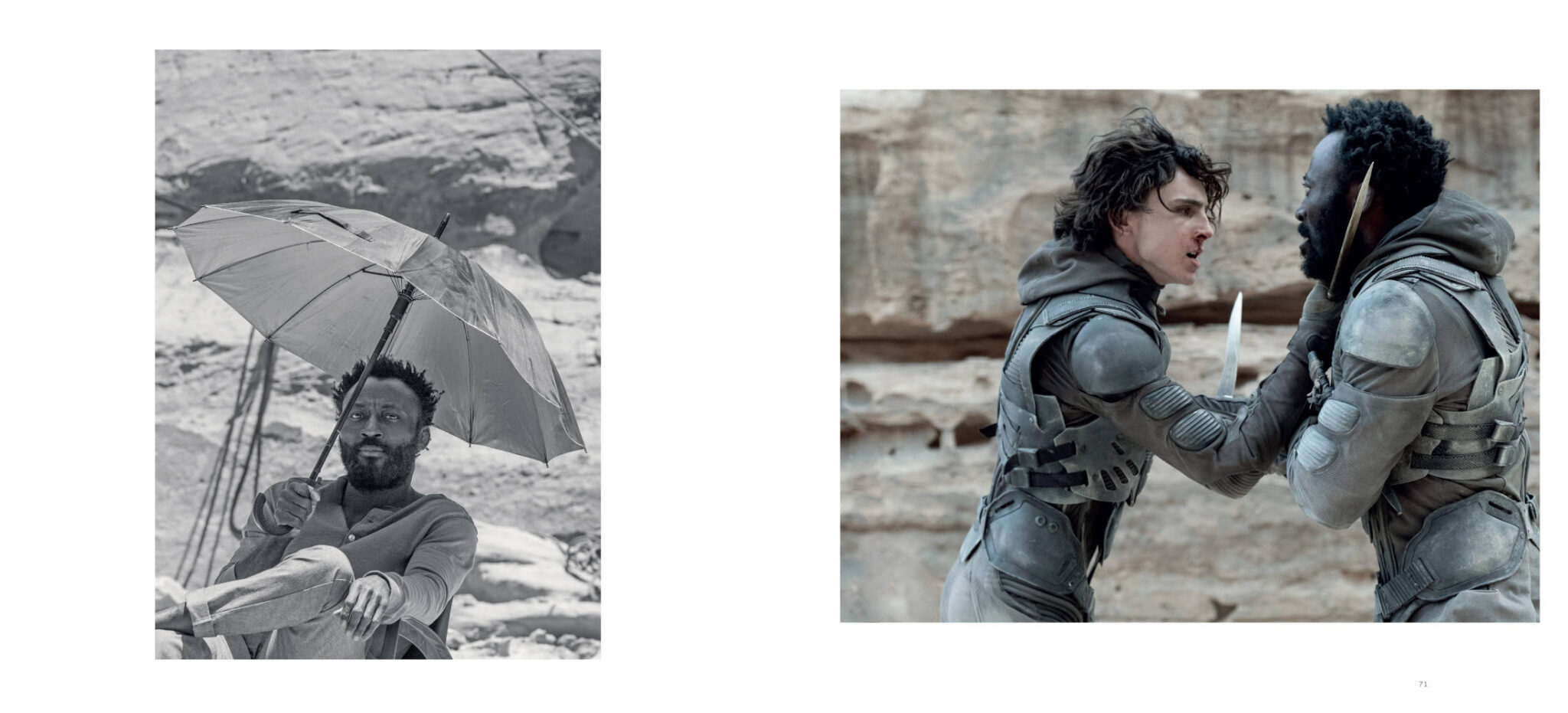 Precious Behind-the-Scenes Memories
In the lead-up to adapting Dune, Denis Villeneuve successfully gathered some of this generation's most talented artisans and performers. James had direct access to both the director and such stars as Timothée Chalamet, Rebecca Ferguson, Oscar Isaac, Josh Brolin, Zendaya, Jason Momoa, Sharon Duncan-Brewster, and Javier Bardem, capturing many of their candid interactions together.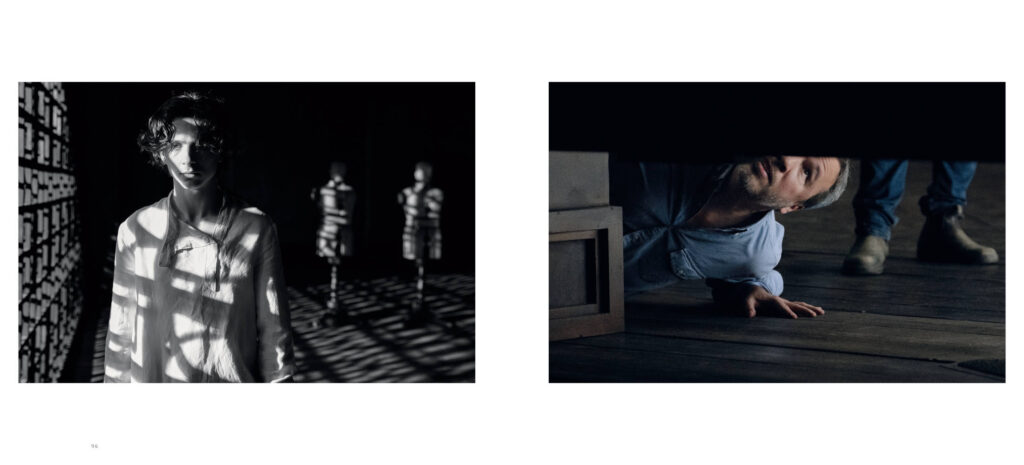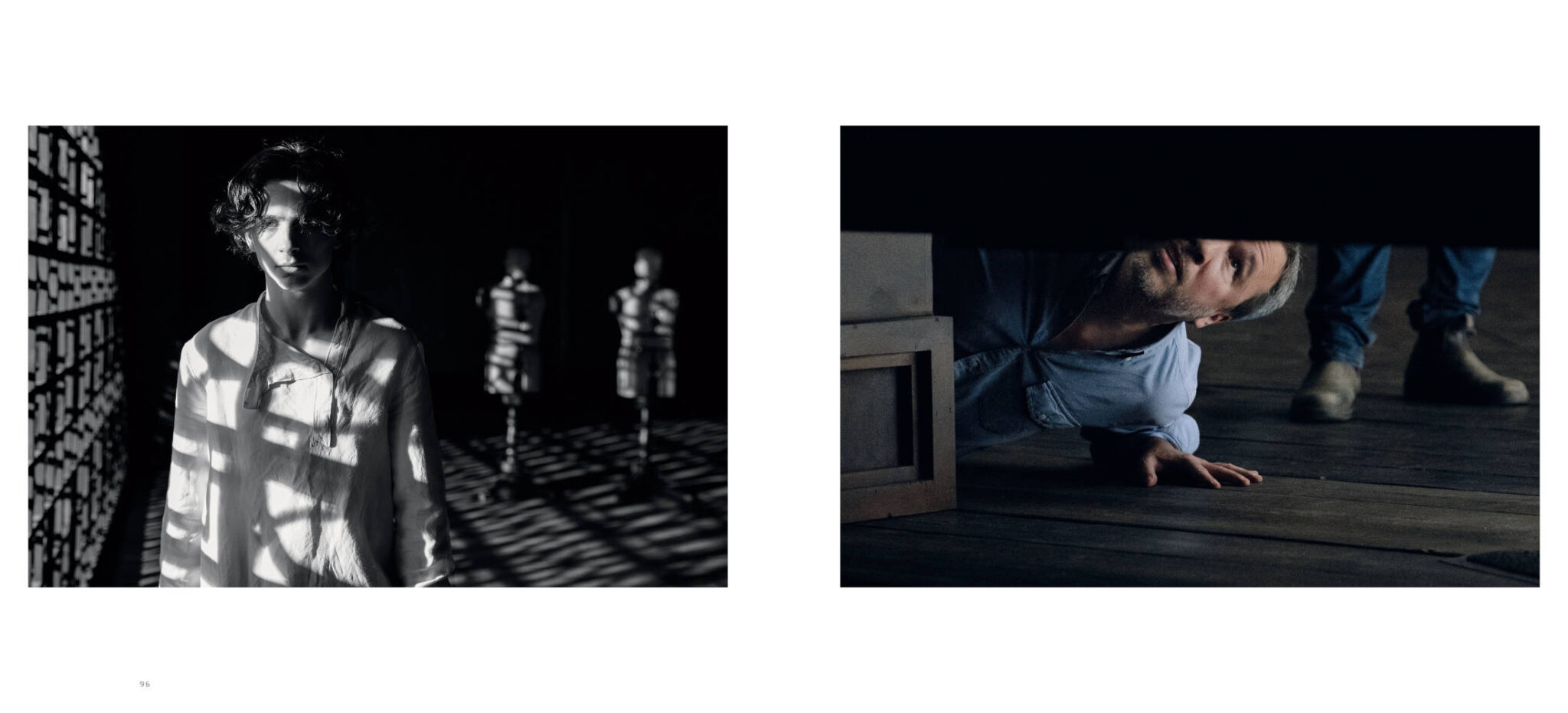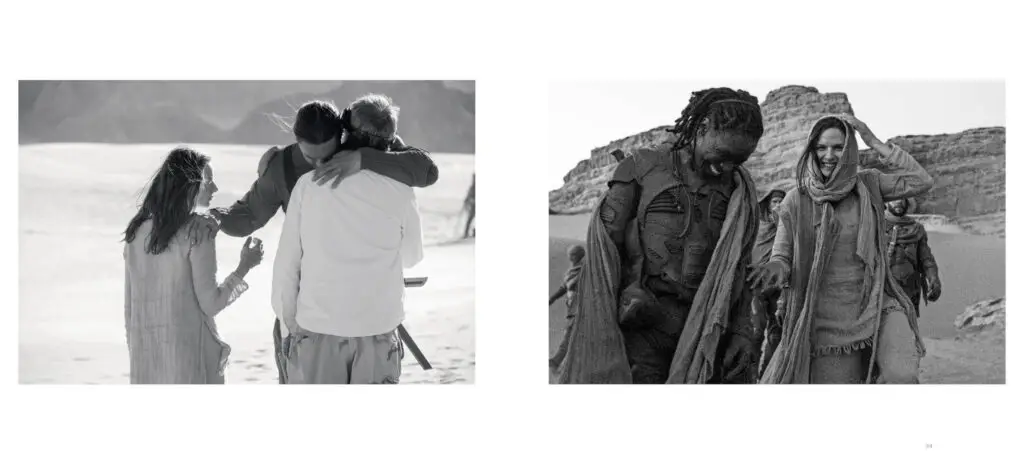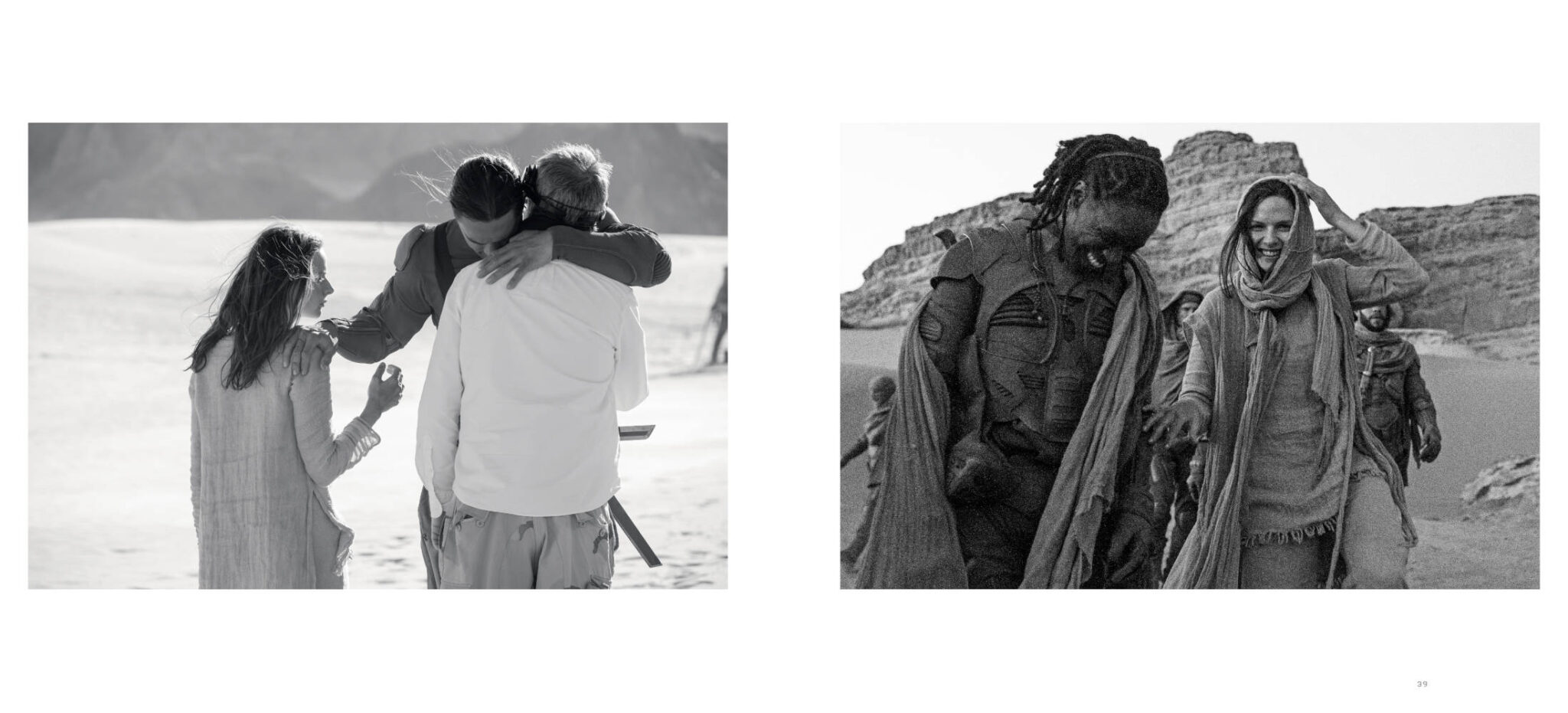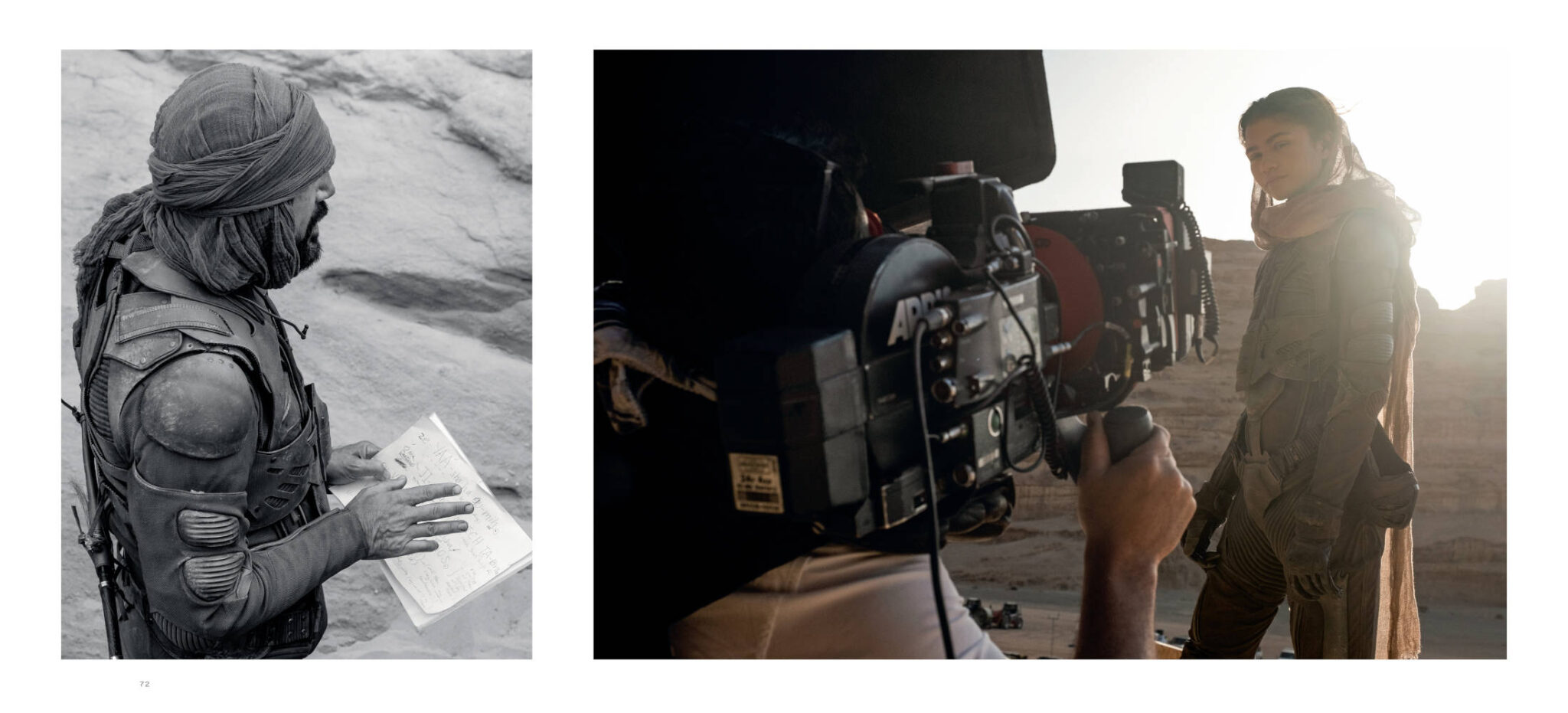 Dune Part One: The Photography has a list price of $60 (U.S.) / $80 (Canada)—although pricing will vary by seller—and is now available for pre-order at Amazon and other retailers.
The first print run is planned for 20,000 copies.
About the Author
Chiabella James is a film and portrait photographer from London, England, though she also works regularly from Los Angeles. In addition to still photography for Dune, Jame's filmography includes Star Wars: Episode VII – The Force Awakens, Mission: Impossible – Fallout, and King Richard. Her photos have been published in Empire, Entertainment Weekly, Vanity Fair, and other major media outlets.
Update (April 9): Added additional details from official catalog listing of Dune Part One: The Photography.