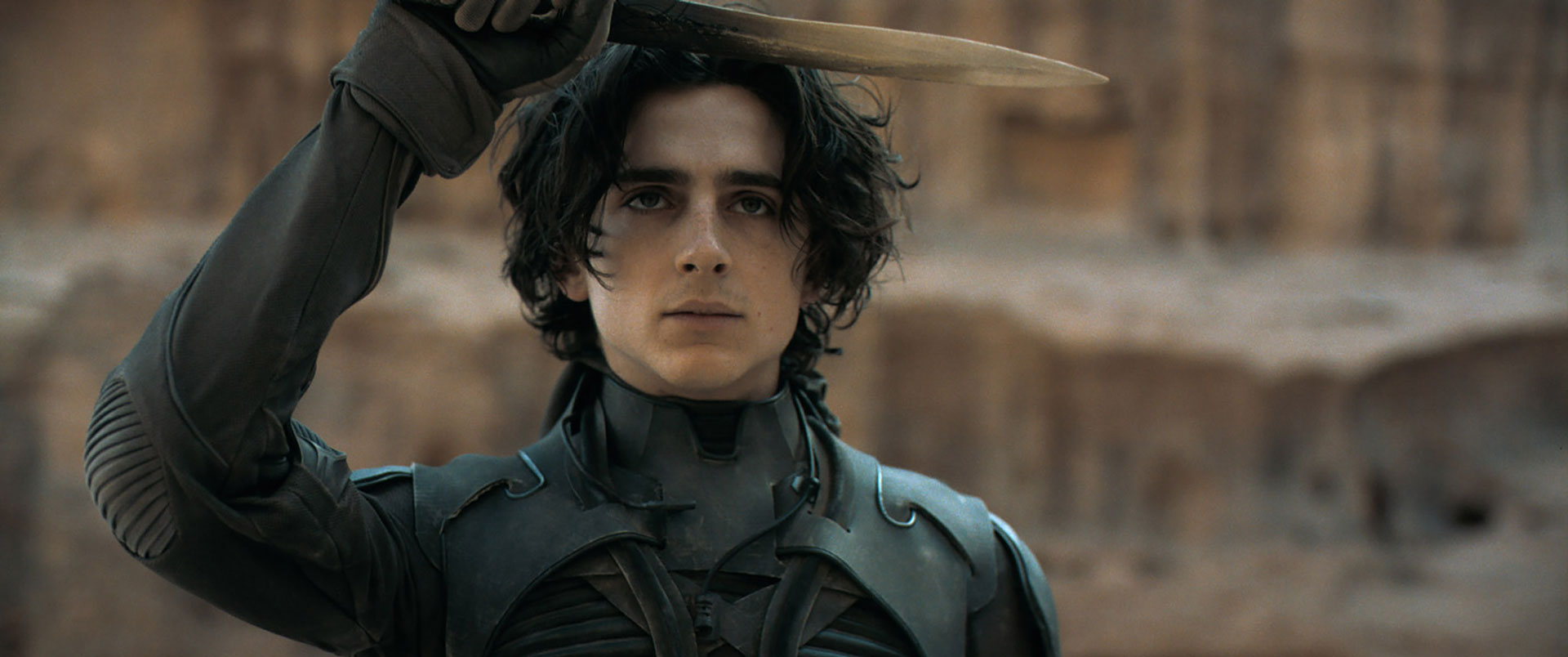 In its first week, Dune: Part One hauled over $37M at the international box office, making it the number one movie overseas. This blows away earlier industry projections, that had pegged Villeneuve's adaptation to open in the mid-$20M range. Results, thus far, are impressive—also in light of ongoing impact from the pandemic—knowing that the film has only premiered in 26 territories. Over the next five weeks, another 54+ countries, including China, have confirmed release dates.
Compared to the first weekends (within same territories) of 2021s highest grossing movies, Dune has largely outperformed: +58% above Godzilla vs. Kong, +34% above Black Widow, and +61% above Shang-Chi and the Legend of the Ten Rings—those films have each exceeded $320M in total box office revenue. This is also just -9% below the opening of F9: The Fast Saga, top performing English-language movie this year, which has since reached $716M worldwide.
While it's still early days—with the movie not having released domestically or in other major markets such as China, Japan, or the U.K.—these are highly positive indicators. It's encouraging that Dune has seen significant jumps Friday to Saturday, with Deadline reporting 30%-50% increases in most countries. In France, where this was the best opening for Warner Bros. since start of the pandemic, that jump was +108%. Anecdotally, we're also hearing a lot of enthusiastic fans have already seen the movie multiple times.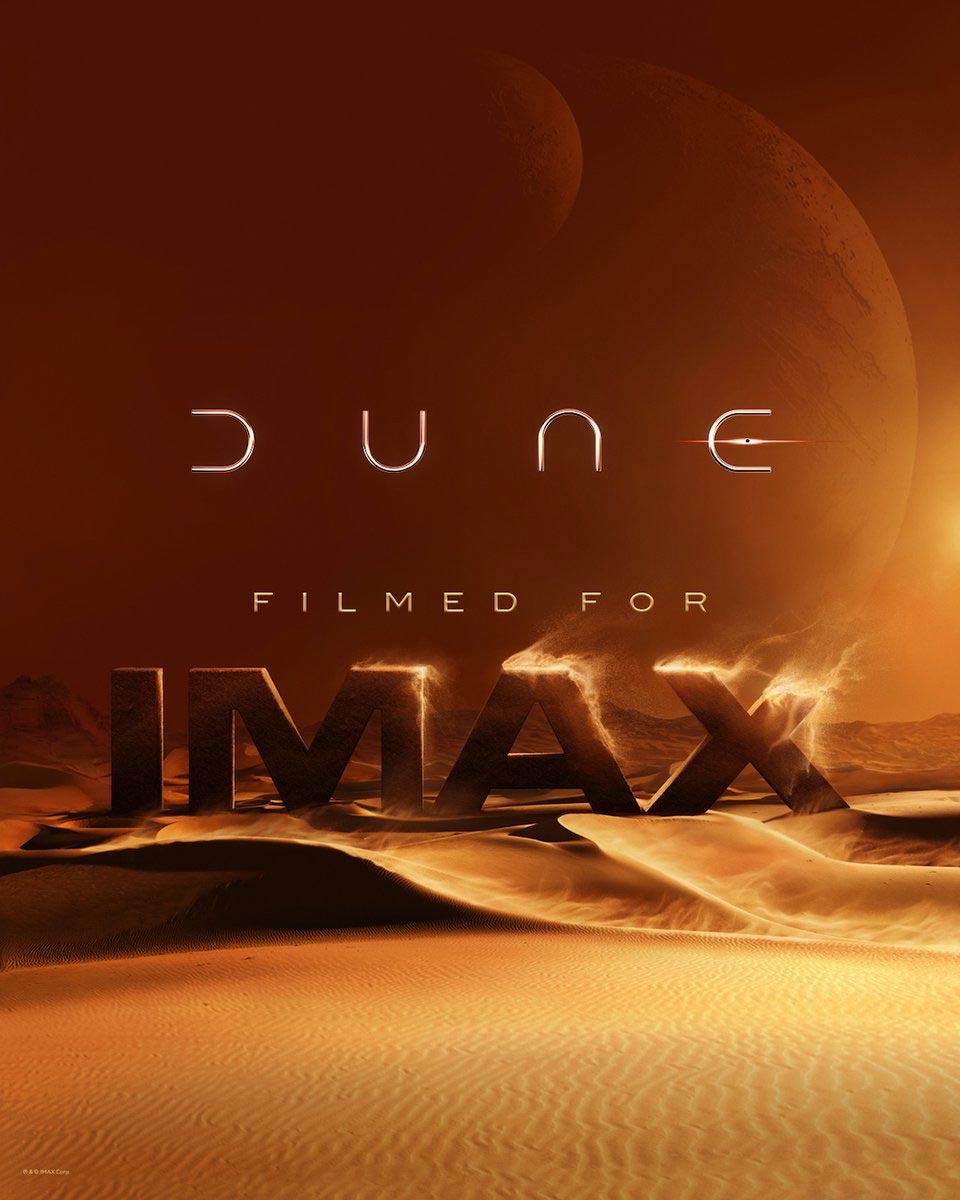 Dune will now have another week to reign on premium screens, in current Asian and European territories, before the arrival of No Time To Die, on September 29. This coming week will also see the movie premiere across the Middle East, where it will similarly have a full two weeks to breathe before the James Bond picture releases in that region.
Looking further ahead: While moviegoers in the rest of the world have to wait (impatiently) for another 4-5 weeks, those release dates are likewise strategically positioned so that the movie will get the chance to shine at the box office. We've previously written about how the October 22 domestic release date sets Dune: Part One up for success, by keeping it two weeks clear from the premieres of No Time to Die (before) and Marvel Studios' Eternals (after).
With all of the positive critic reviews and exuberant word of mouth coming out of screenings, prospects for a strong theatrical run (within context of this year) are looking up. Remember, this really is just the beginning for Dune on the big screen. Director Denis Villeneuve has stated multiple times that he's very excited about returning for part two, and that only this movie performing very poorly would block that. Given these early numbers, that's certainly not a scenario we have to fear.
Since the studios love the film a lot and are proud of it, I think it would have to go really badly for the second part not to get the green light.
Here are the Dune box office totals in key markets (as of September 19):
Russia: $7.6M
France: $7.5M
Germany: $4.9M
Italy: $2.6M
Spain: $2.4M
The Netherlands: $1.4M
Ukraine: $1.2M
Taiwan: $1.2M
Hong Kong: $1.1M
Denmark: $1.1M
Sweden: $1.0M
Norway $979K
Sources: Deadline via Nancy Tartaglione (September 19, 2021), Box Office Mojo (September 19, 2021), Charlie Jatinder Twitter account (September 19, 2021), and Luiz Fernando Twitter account (September 19, 2021).