A new W Magazine feature photo shoot, directed by Denis Villeneuve and spotlighting actress Zendaya, portrays an alien being encountering the planet Earth for the first time. That theme is remarkably similar to the arrival of House Atreides on Arrakis and subsequently coming into contact with the Fremen natives. The latter is a story beat in the famous novel Dune, which Zendaya stars in the film adaptation of, as the character Chani Kynes. In the fashion publication's article, she reported on her upcoming position and what drew her to the part.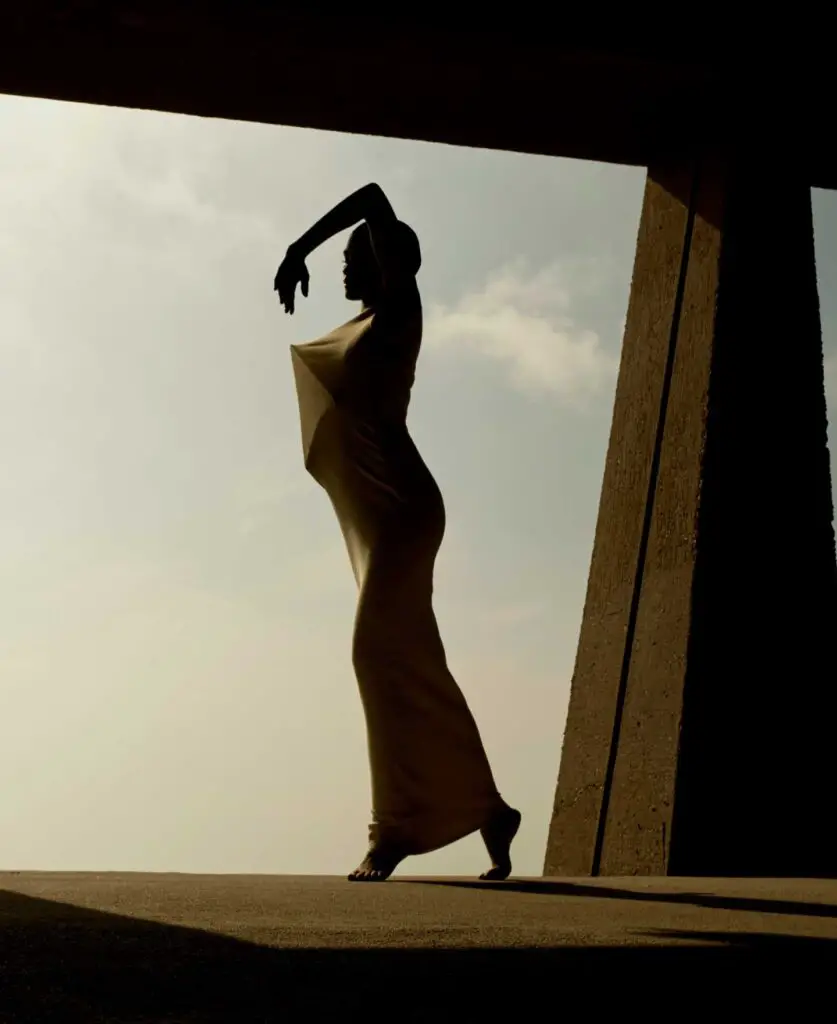 Zendaya is currently on a hot streak with all the roles she has played in the recent few years, and Dune is no less important to her then all her other major parts. She in fact is quite driven by Denis Villeneuve's passion for the science fiction universe and style by which he directs the movie. The reason she was drawn to the Chani role in the first place was, "Villenueve's ability to create characters with depth, even in a blockbuster production."
Walking in other people's shoes is my job. So when you have this beautiful meeting of escapism, other realms, dimensions, planets, futurist times, but then you can also exist as a human being who's just going through life and trying to survive and exist… It's so hard to find the heart in something really, really massive. And there's no person better at that than Denis [Villeneuve].

Zendaya, speaking to W Magazine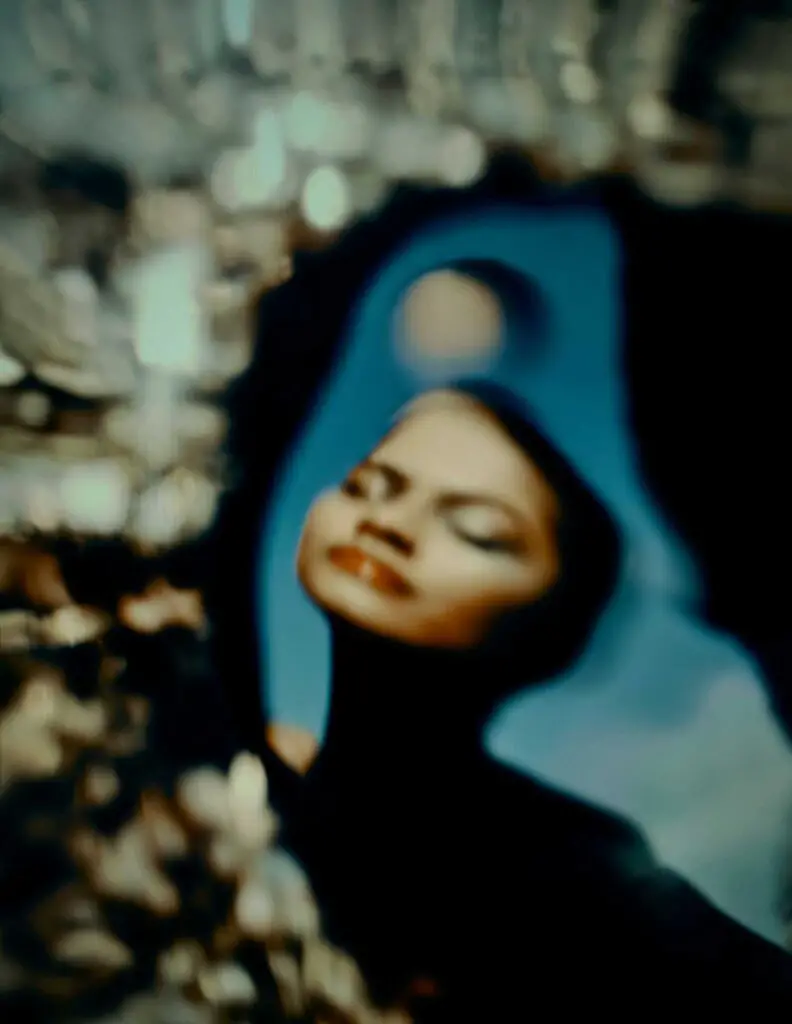 Director Villeneuve has spoken highly of Zendaya's acting talent in multiple interviews and this occasion was no different:
What will make a story relevant is if you believe in the characters, and if they are real beings having real human responses. People will believe in Arrakis if they believe in Zendaya. And Zendaya killed it. When we turned on the camera and she started to behave as Chani, I saw the birth of the character.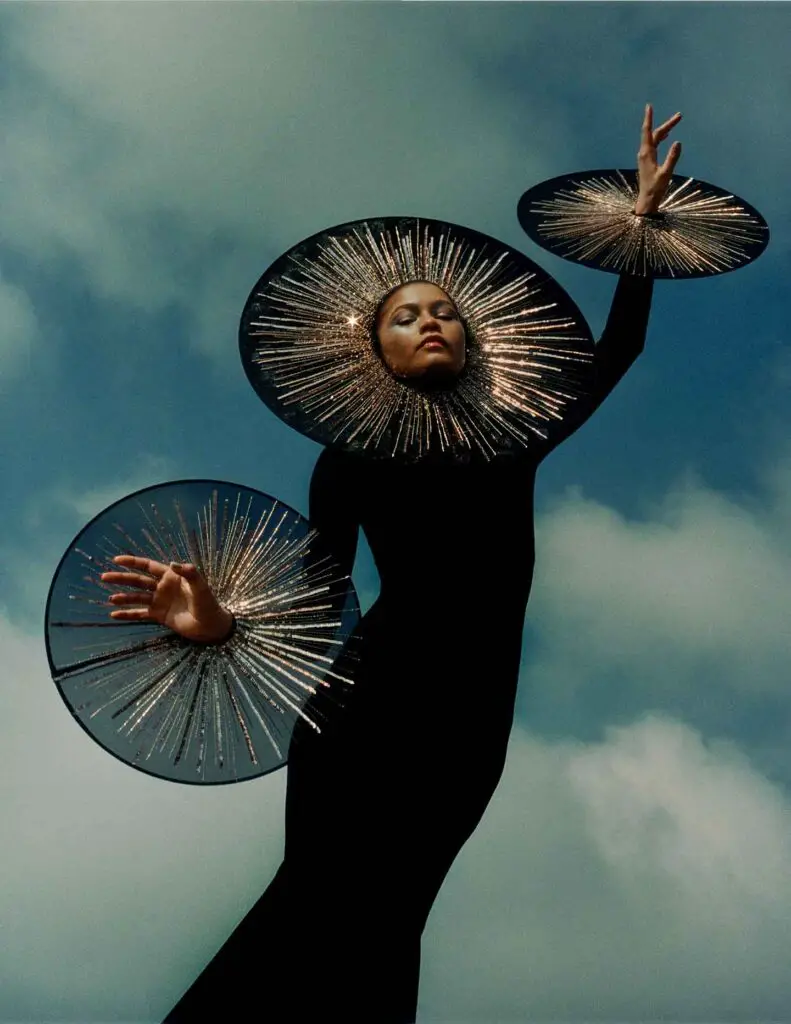 It would also seem that Dune's roots run deep within Zendaya. When she began reading the novel something felt "eerily familiar" to her. After inquiring about the book with her mother, the actress learned that her grandfather was a huge fan of the entire saga, and "proudly displayed" all of the novels in his home. She remarked regarding the significance of Frank Herbert's works:
It's obviously such a rich text, but it's so much more than just a book to a lot of people; it's a whole world that they've been able to escape to for years.
If you've seen the 2021 Dune: Part One movie, you might be saying that Zendaya (Chani) barely had any screen time—seven minutes to be exact. Well, it is reported that the second installment of this film adaptation, to be released in October 2023, "will feature much more of Zendaya." Those who've read the book, and know about the significance of the Chani Kynes character, will have a good idea as to what might be covered. But, we'll have to wait and see how Denis Villenueve translates that to the silver screen, and what Zendaya will bring to that pivotal role.
For more on Zendaya and reflections on the stylistic "future human" photo shoot, check out W Magazine's featured article (here).  Be sure to maintain your attention on Dune News Net for all things concerning Dune (movies, games, books, opinions, etc…).