Warner Bros. is moving Dune (2021) two weeks forward in multiple territories, with premieres starting from September 15, 2021. Verified reports first surfaced in France and followed for other European countries, Australia and Latin America; where the movie's theatrical release dates are now listed between September 15 and 17. While there is no confirmation that similar date changes will follow globally, this indicates Dune may get a staggered release schedule, like Wonder Woman 1984 past December and as planned for Godzilla vs. Kong in March. Those movies open(ed) exclusively in theaters for some countries a week before the U.S.' simultaneous release in theaters and on HBO Max.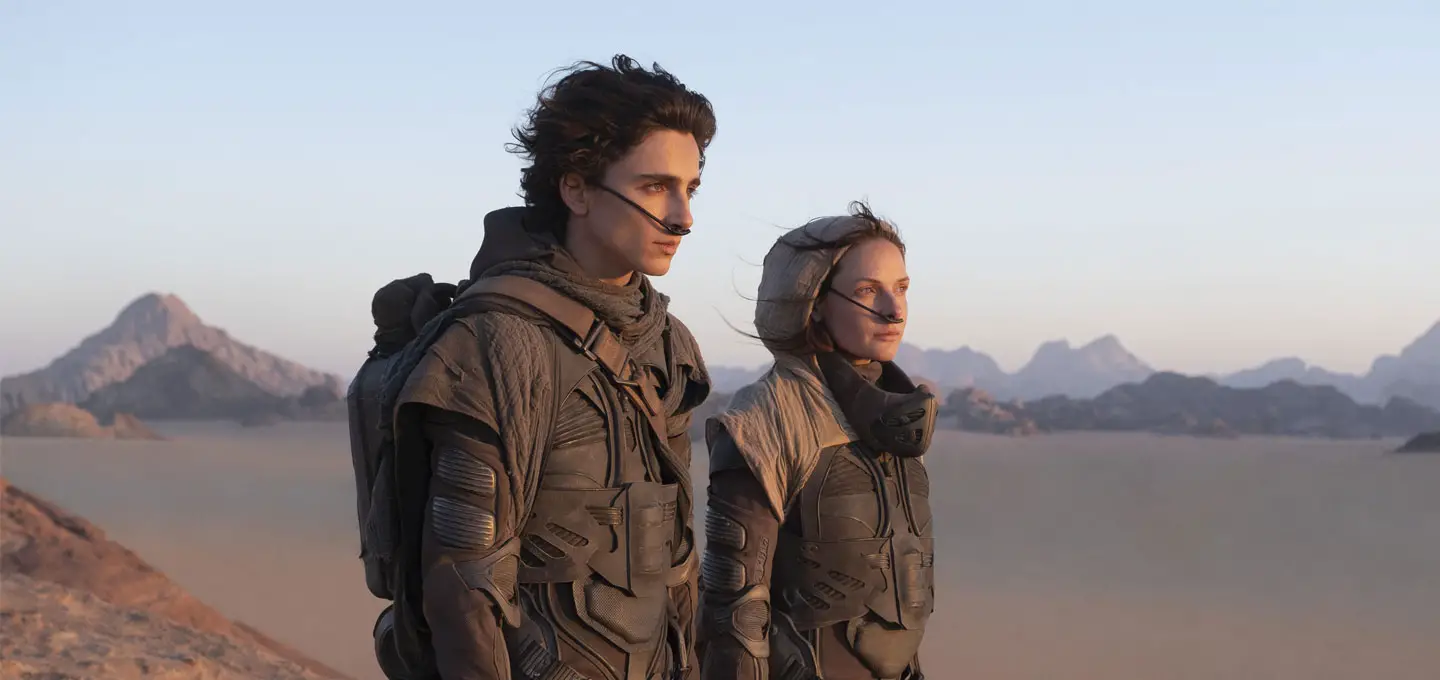 Boxoffice Pro France first broke news of the earlier release and this has also been reported on by other reputable media outlets. This Dune movie news follows recent announcements of other Warner Bros. movies getting advanced screenings in France, including The Suicide Squad and Matrix 4, which both move up one week to July 28 (from August 4) and December 15 (instead of 22) respectively.
@warnerbrosfr has dated the western THOSE WHO WISH ME DEAD by Taylor Sheridan with #AngelinaJolie for May 15, 2021 and advances DUNE from 29 to 15 September, 2021.

Translated from French
Following are all of the updated Dune release dates that have been reported so far:
UPDATE: Please see our final list of premieres per country, with all the latest confirmations.
September 15: Belgium, France, Luxembourg
September 16: Australia, Brazil, Germany, Hungary, Latin America (pending list), New Zealand, The Netherlands, and Russia (pending verification)
September 17: Austria, Iceland (pending verification), Poland, Sweden (pending verification), Turkey (pending verification), and U.K.
These date changes themselves are not surprising—considering No Time to Die was recently delayed into the second weekend of October—however when viewed in context of the U.S. premiere on October 1, 2021, it appears Warner Bros. and partners may have found a workable compromise on theatrical windows. Current approach is a period of exclusivity for international theatrical releases (where venues are open), before streaming the movie on HBO Max.
Has a Settlement Been Reached on Dune's HBO Max Release?
Following Warner Bros' announcement in December that their 2021 slate of movies will release same day on HBO Max and in theaters, Legendary Entertainment, who contributed 75% towards Dune's ~$165 million budget, has disputed the plan and supported Denis Villeneuve's demands for a theatrical-only release. The director openly criticized HBO Max and parent company, AT&T, stating that this decision "means Dune won't have the chance to perform financially in order to be viable and piracy will ultimately triumph".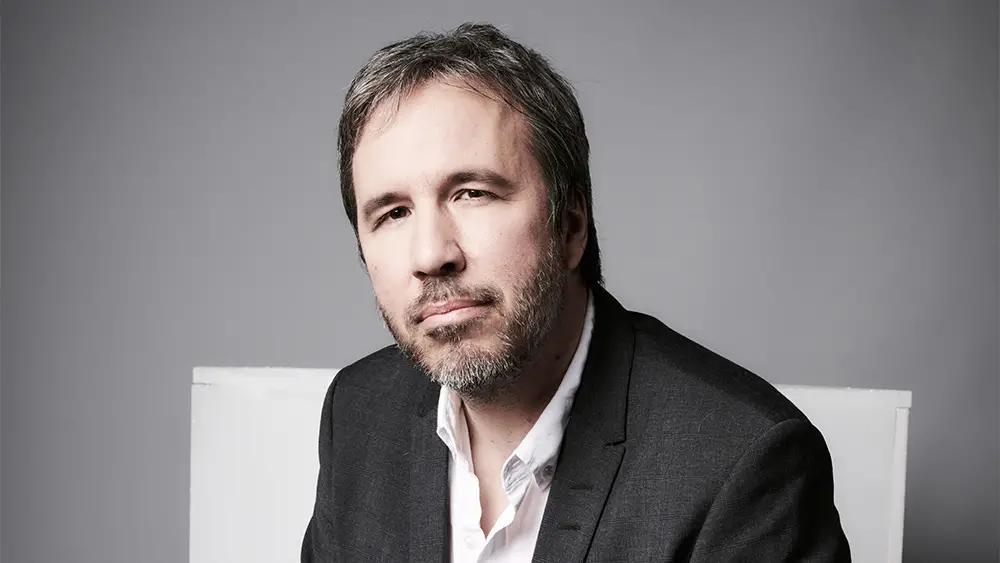 Dune is by far the best movie I've ever made. My team and I devoted more than three years of our lives to make it a unique big screen experience. Our movie's image and sound were meticulously designed to be seen in theaters.

Denis Villeneuve, in his open letter published on Variety
Indeed, in pre-2020 circumstances a traditional theatrical release would never have been in doubt for a movie of this caliber; however blockbusters (that haven't been delayed) have struggled at the box-office, especially domestically. With the pandemic's impact expected to linger throughout this year, involved parties are cognizant that there is no ideal scenario for 2021 movies and Warner Bros. has updated their compensation structures to reflect current reality:
Meanwhile, Wonder Woman 1984 has shown promising results on HBO Max; confirmed by Nielsen data as the most-viewed streaming title during Christmas week, when it was watched an estimated 14.9MM times. AT&T reported, on January 27, that the streaming service grew to 17.2MM activated U.S. subscribers in Q4 2020 (doubling compared to previous quarter), with the day-and-date movie release being a key driver. We've discussed earlier why this approach may also be beneficial for Dune.
The latest HBO Max 'Same Day Premieres' Trailer (2 minutes), also released January 27, opens with a recognizable scene:
The fact that Dune footage features prominently is especially noteworthy, considering reports that Legendary's approval is required for this form of promotion. We would not be seeing this, and other recent marketing activity, if major disagreements are persisting between the two studios.
According to a source, conversations regarding various theatrical windowing approaches are ongoing and it remains unclear which option will be acceptable to Villeneuve. Another potential issue: It appears Warners may have been using Dune images to promote its streaming service without approval.

The Hollywood Reporter
In conclusion, Dune is now expected to first receive a theatrical-only debut in some international territories from September 15, 2021 onward, before premiering both in theaters and on HBO Max in the U.S. on October 1, 2021. We will continue to report on (confirmed) release date changes as those are announced. Follow us on Twitter for further updates on this story and other Dune movie news.
Sources: Film Distributors' Association (FDA) (February 16, 2021), Premiere via François Léger (February 10, 2021), Ecran Large via Gael Delachapelle (February 10, 2021), Concrete Playground via Sarah Ward (February 9, 2021), Cameron Williams Twitter account (February 7, 2021), Variety via Todd Spangler (January 29, 2021), Deadline via Dade Hayes (January 27, 2021), The Hollywood Reporter via Kim Masters, Borys Kit (January 8, 2021)