After a long wait, production of HBO Max's Dune TV series looms on the horizon. A film industry insider has disclosed to Secrets of Dune that the crew of Dune: The Sisterhood (working title) are rumored to be assembling in September this year. According to source—who has extensive experience in the industry—the TV show would allegedly be filmed at Troy Studios in Limerick, Ireland. They also said that this will be an almost entirely studio-based production.
These unconfirmed rumors follow last month's official announcement that Johan Renck will direct Dune: The Sisterhood's first episodes. In early 2020—prior to pandemic and subsequent production delays—the Film & Television Industry Alliance had listed Hungary and Jordan as locations, however those may have been placeholders or plans have since changed. Given the upcoming TV series takes place 10 thousand years before events of Denis Villeneuve's Dune movies, there wouldn't be a reason to re-use film sets.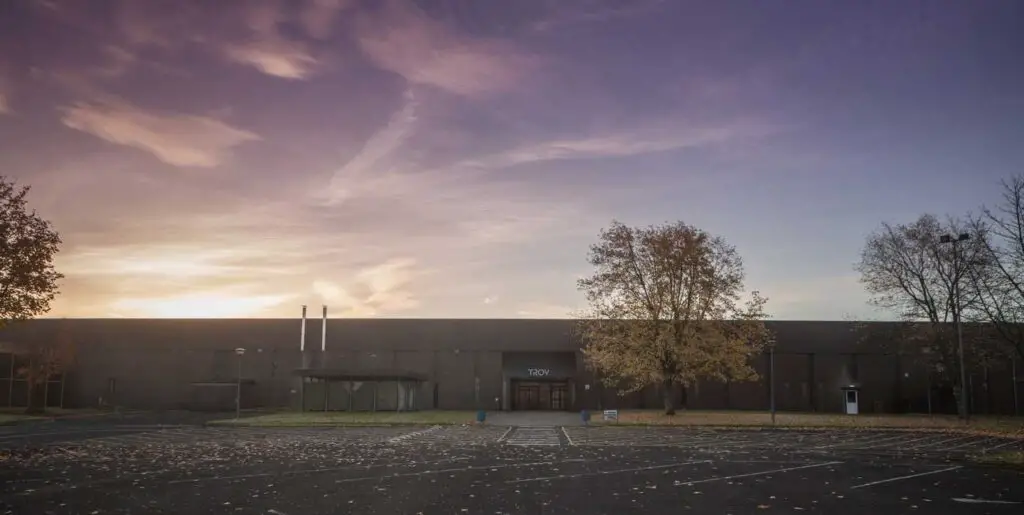 Troy Studios is the location of several recent science fiction TV series productions, such as George R.R. Martin's Nightflyers (Syfy) and the Apple TV+ adaptation of Foundation. The latter employed more than 500 production workers during its filming in Ireland. Showrunner Diane Ademu-John and the crew of Dune: The Sisterhood would be able to leverage state-of-the-art facilities onsite and enjoy easy access to the scenic Irish countryside—if they choose to shoot there. Ireland's many iconic locations, as also featured on Game of Thrones, certainly fit the feel of Dune's medieval-like society.
As a setting for filming, Ireland also makes sense economically. The country offers a tax credit of 37% (capped to €25.9 million per project) for movie and television productions. This covers both local goods and services, as well as international cast and crew members while they're working in Ireland.
In his YouTube video (10.5 minutes), where aforementioned rumors were revealed, Secrets of Dune summarizes what is known so far about the upcoming Dune TV series. He also speculates on actors and directors he'd like to see involved with this project.
In addition to location and production timeline of the Dune TV series, rumors have been circulating on other key details. In April, before Legendary had announced the first director, Giant Freakin Robot wrote that the final title of the show will allegedly be Sisterhood of Dune: Mindkiller. This remains unverified, however their source's notes on setting and story do align with the official synopsis. That same article also mentions the types of actors the studio is looking to cast, in what will be a predominantly female ensemble.
While no casting decisions have been made about this Dune TV series, Sisterhood of Dune: Mindkiller, there are specific archetypes the studio seems to be looking for with this one. The cast looks like it will be almost exclusively female, with around three women in their late twenties and two others who will play an older part of the group. Again, this is very broad at this point, but the story will follow this group within the Bene Gesserit in the aftermath of a massive war in the galaxy that's destroyed much of the structure. Additionally, while the series will have the Bene Gesserit as the primary focus, others in the cast will include an Empress, a brother and sister tandem in their early 20s, someone who fits a space pirate archetype, and then the primary villain.

Doug Norrie, writing for Giant Freakin Robot

Provided some of these reports hold true and the Dune TV series commences production this year, it won't be too much longer before we start getting official news on casting choices. Stay tuned to Dune News Net for all of the latest updates.
As we've previously written, most information points to this upcoming show being at least based on Sisterhood of Dune, the 2012 book written by Brian Herbert and Kevin J Anderson. Whether it's an adaptation or a new take on this story, it's clear that this upcoming TV series will tell the origin tale of the Bene Gesserit. With these fascinating characters and setting, there's so much potential here for long-form storytelling.