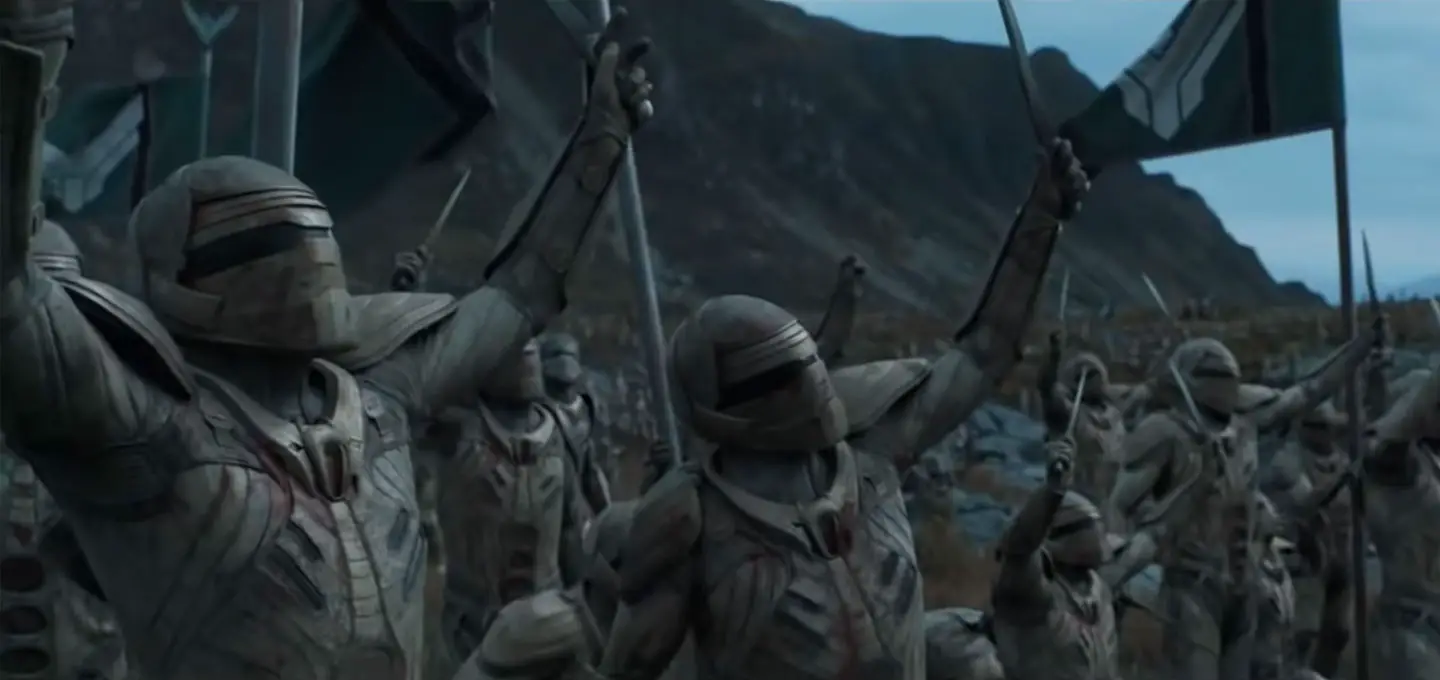 This past weekend, Dune: Part One again dominated the box office in United States and Canada with an estimated $15.5M—beating out Halloween Kills ($8.5M) and premieres of both My Hero Academia: World Heroes' Mission ($6.4M) and Last Night in Soho ($4.2M)—bringing its cumulative domestic total to $69.4M, from 10 days. This is also the best three-day second weekend for any Warner Bros. movie, since 2019, and it will shortly surpass Space Jam: A New Legacy to become their second highest-grossing film of 2021.
The -62% drop for Villeneuve's Dune, compared to its first weekend, is one of the stronger holds we've seen this year. Multiple other major blockbusters had steeper drops in their second weekends, including Venom: Let There Be Carnage (-64.7%), F9: The Fast Saga (-67%)—neither of which had availability of streaming—and Black Widow (-68%), which did have a PVOD rental option (on top of Disney+ subscription fee). With exception of Godzilla vs. Kong, Warner Bros.' day-and-date on HBO Max movies had larger drop-offs.
Following the official announcement of Dune: Part Two—the continuation was greenlit this past Tuesday—the first movie sits at a global cumulative total of $292.1M and will cross the $300M mark within a few days. That will already make it this year's eighth highest grossing English-language film, overtaking A Quiet Place Part II.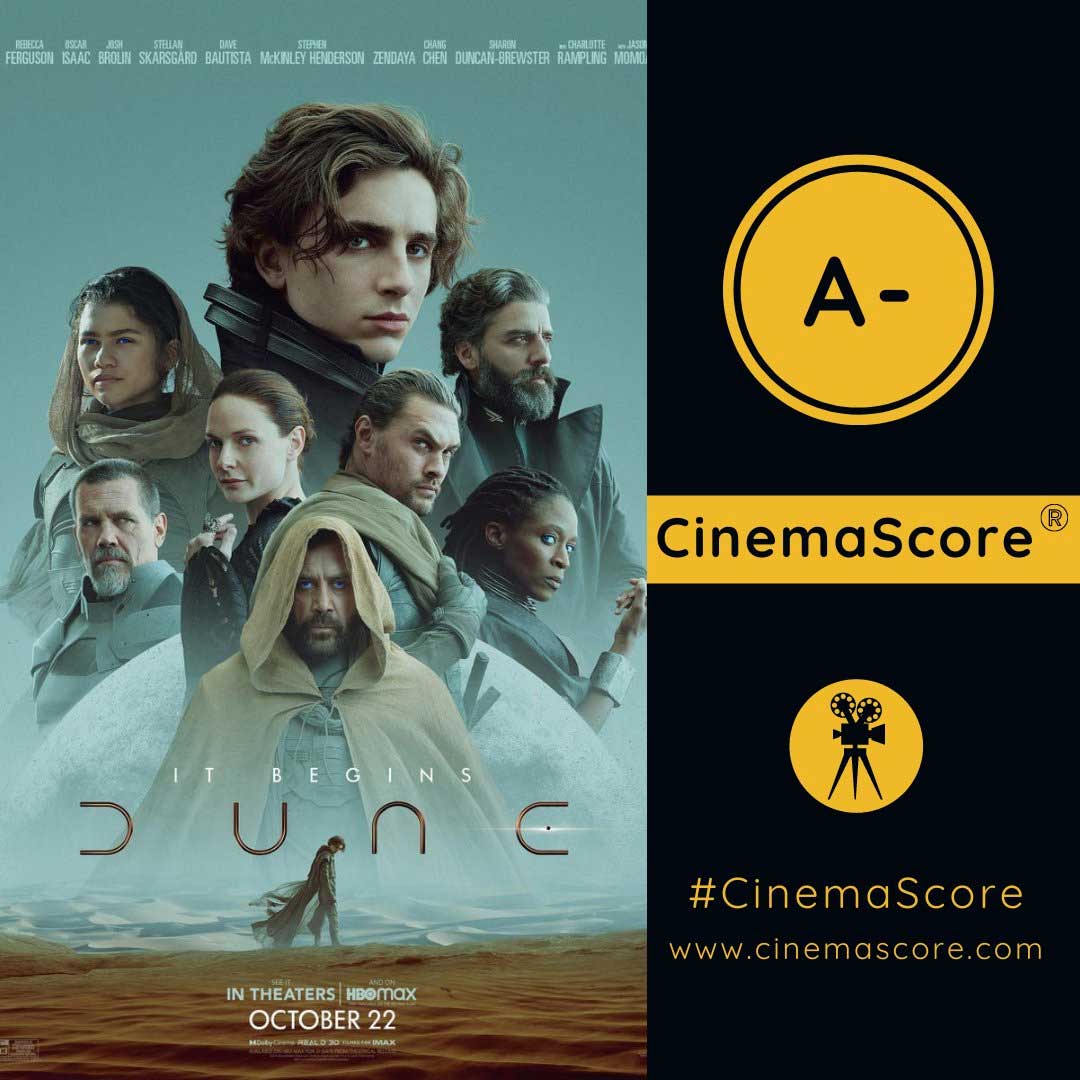 The superlative box office performance overseas has been the determining factor in the movie's success. This weekend, playing across 75 territories, it brought in another $21.4M, bringing the cumulative total (excluding domestic) to $222.7M. Dune is now the fourth best performing Hollywood movie at the 2021 foreign box office, although it's improbable that it will come close to Godzilla vs. Kong's run (in third place at $367.3M).
China has been the largest contributor, to date, with $33M, though the second weekend was disappointing at only $5M (steep -77.1% drop). This was expected with the premiere of No Time To Die and ongoing run of Chinese film The Battle At Lake Changjin (2021's top performing movie), taking away 77.5% of Dune's screens.
Excluding China however, the movie is proving to have exceptionally strong legs, with an overall drop of just -34%. In France, Dune actually went up +3% in its seventh weekend (reaching total of $29M). Meanwhile, its second week drop in Korea ($6.8M total) was only -14%. The United Kingdom has reached an impressive $18.1M cumulative, within two weeks, becoming the fifth best-performing overseas market.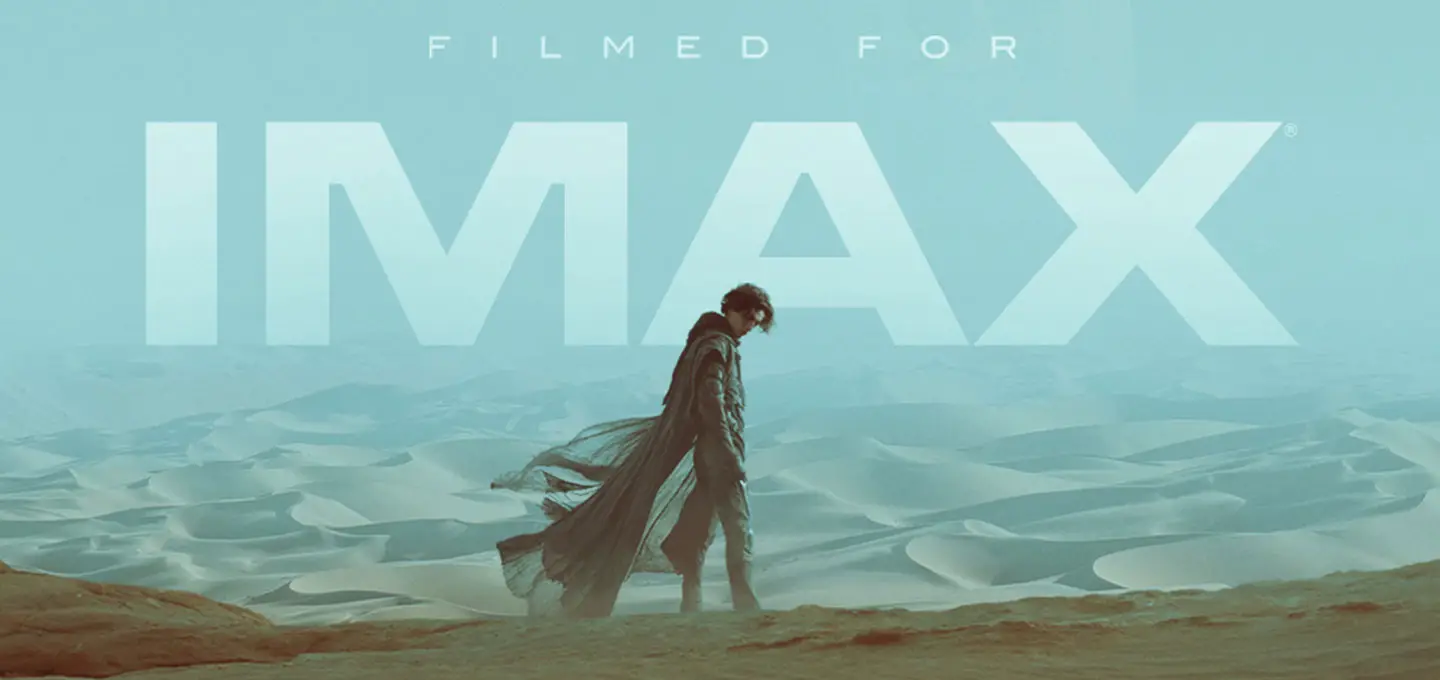 The movie has continued to see high demand on IMAX, with the premium format accounting for $17M (25%) of its cumulative domestic box office. That will change this coming week, as all of those screens will be allocated to Marvel's Eternals, premiering from November 4 onward. Nevertheless, with positive audience reception (e.g. its 90% audience score on Rotten Tomatoes) and resulting word of mouth, Dune will continue to attract moviegoers during the upcoming months—gradually building on its running total.
Following are (estimated) Dune box office totals in the top-performing markets, as of October 31:
United States and Canada: $69.4M (two weeks)
China: $33M (two weeks)
France $29M (seven weeks)
Russia: $21M (seven weeks)
Germany: $19.9M (seven weeks)
United Kingdom: $18.1M (two weeks)
Spain: $9.1M (seven weeks)
Italy: $8.4M (seven weeks)
Korea: $6.8M (two weeks)
The Netherlands: $5.7M (seven weeks)
Taiwan: $5.3M (seven weeks)
Japan: $4.9M (three weeks)
Denmark: $4.3M (seven weeks)
The movie has now premiered widely in over 81 territories. Theatrical releases in Australia and New Zealand are still to follow on December 2.
Sources: Deadline via Nancy Tartaglione (October 31, 2021), Deadline via Anthony D'Alessandro (October 31, 2021), Box Office Mojo (October 31, 2021), and Box Office Report Twitter account (October 31, 2021).