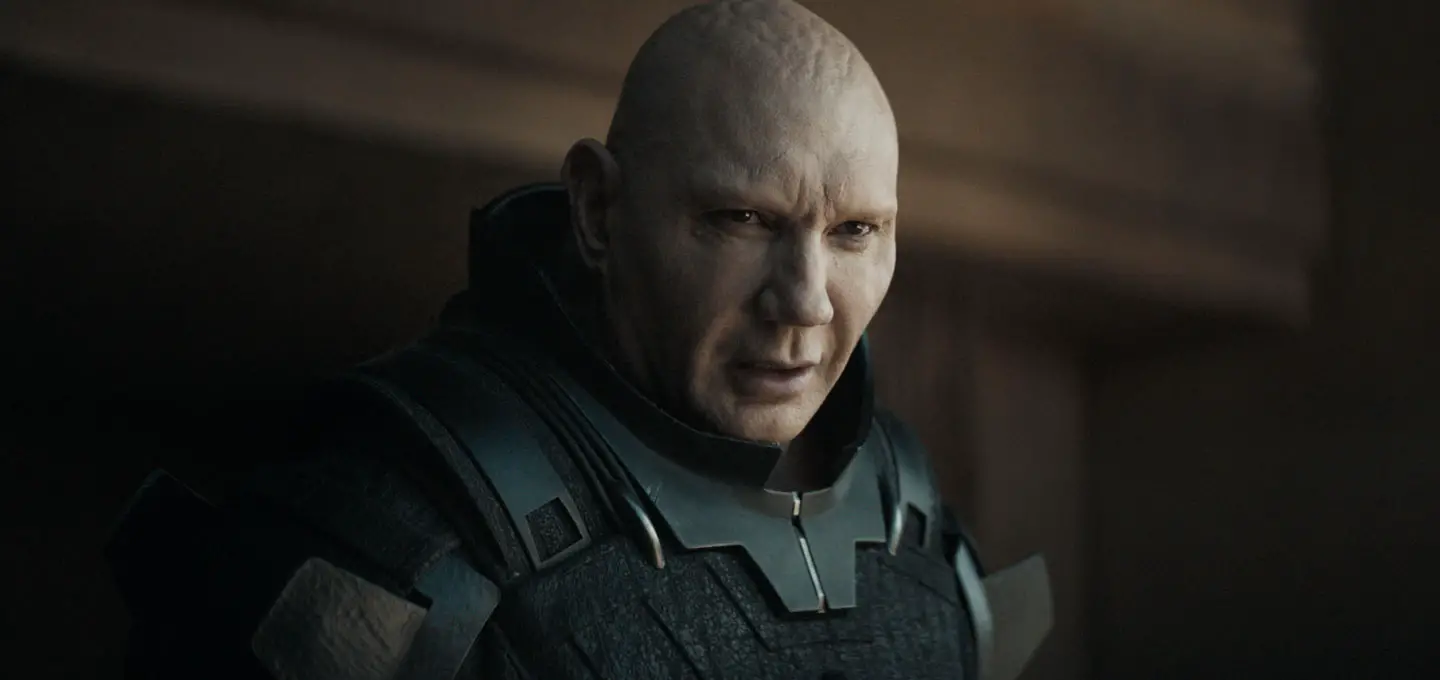 In a heartfelt interview with Digital Spy, Dave Bautista spoke about his favorite acting roles and how he landed a part in the Dune movie. In the upcoming adaptation he plays Count Glossu Rabban—also known as "the Beast"—older nephew of Baron Vladimir Harkonnen and tyrannical governor of Arrakis during House Harkonnen's rule.
The actor was aware of Dune and wanted to a part of it, though hadn't given it too much thought until he received a surprise phone call from Denis Villeneuve. Bautista was beyond elated when the director flat-out offered him the role.
I said, are you f****** kidding me? I flipped out. I was almost in tears, because this is really what I fought for. This, I wanted respect from people like Denis Villeneuve. This was kind of the credibility that I wanted.

Dave Bautista's reaction to being cast in Dune.
Bautista shared that his career decisions are motivated by love for acting, working together with the best, and earning respect, not just the paychecks. He's been mindful about turning down certain types of roles that could result in typecasting.
And I passed up on a lot of those roles, because I wanted to be offered [roles like Rabban in Dune]. So I knew with that one phone call that I had made the right choices. It justified everything that I had done.
Here's the respective clip (1.5 minutes) from the interview:
Earlier in the interview, Bautista expressed his admiration for Villeneuve and reminisced about their previous cooperation on Blade Runner 2049. The director had guided him to experience the character of Sapper Morton from a new perspective and redirected his approach to playing the role.
That's when I started to really learn what a great director Denis [Villeneuve] was, because he just took something and made it something you weren't expecting.
The actor revealed how their first meeting, when he auditioned for aforementioned movie, didn't go as expected.
I was super excited to meet him. I was already a fan, and also a fan of the original Blade Runner. So having a shot at this… But literally within the first 20-30 seconds of meeting him—I walked out and shook his hand—and [Villeneuve] said "My friend I'm sorry to tell you this, but you're too young for the role."
"I was crushed," Bautista said, laughing. He didn't give up though. It took some "fanboy-ing" over lunch and great performance in the camera tests, however he finally won the director over and got the part.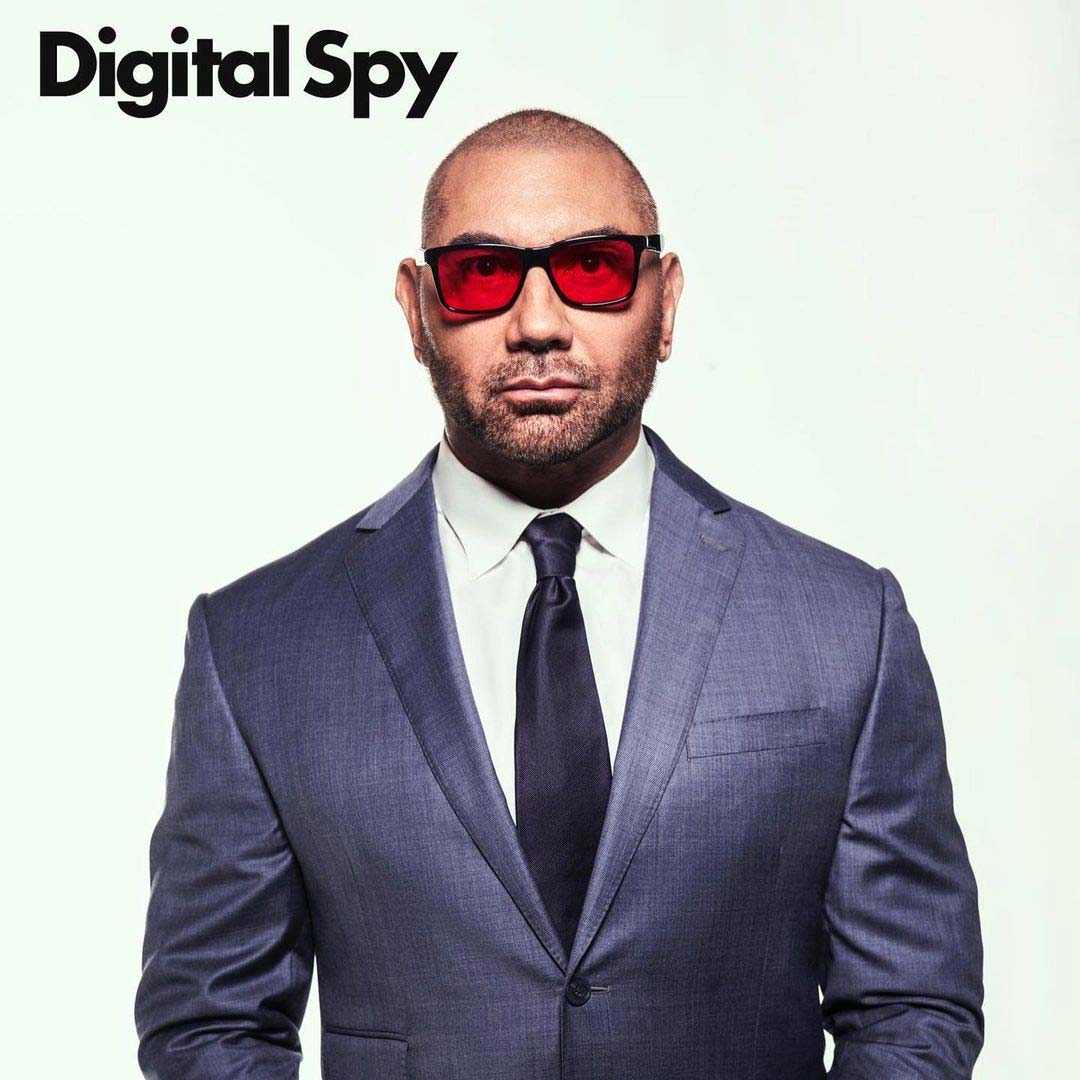 The full exclusive interview is available now in Digital Spy's digital magazine on Apple News+. You can also watch a longer video excerpt on their website, where Bautista elaborates on his decision to take the lead role in Army of the Dead over joining The Suicide Squad and gets into more acting highlights from his career, including playing Drax (in Guardians of the Galaxy and Avengers), Mr. Hinx (Spectre), and JJ (My Spy).
Source: Digital Spy via Ian Sandwell