In two recent interviews, Eric Roth—who co-wrote the screenplay for Dune (2021)—had nothing but the highest accolades for Villeneuve's upcoming film adaptation covering the first part of Frank Herbert's classic novel. The screenwriter confirmed he already watched the movie and addressed to what extent, if any, he would be involved in the anticipated sequel.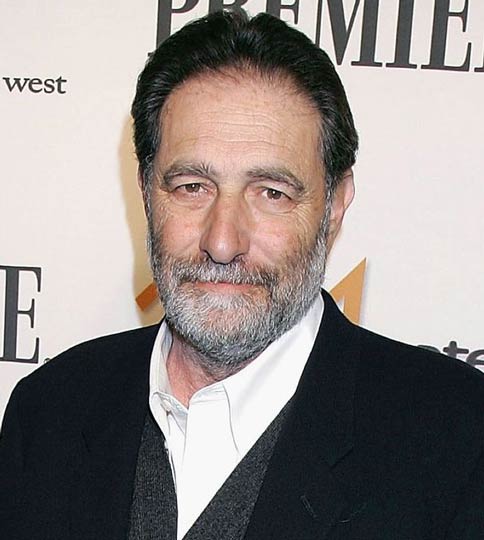 Roth—known for his award-winning writing work on Forrest Gump, The Curious Case of Benjamin Button, Munich, and The Insider—previously collaborated with Villeneuve on Arrival (2016), the director's first science-fiction blockbuster. The Dune script came to life as a lengthy draft by Roth, however he's quick to emphasize that he was "one of the [three] writers" and both Jon Spaihts and Villeneuve "did some great writing."
Spectacular and Unique Movie
[Working on Dune] was wonderful. I'd done some work for Denis on Arrival and we became kind of a little bit of soulmates. And so when Dune came along, he asked me if I would approach it. And I did, and I wrote a big, full, overwritten Eric Roth draft that had certain things special to me. It needed to be, honestly, cut down and sort of harnessed, and Denis did some of that, and they eventually brought in a writer — I was busy, so they brought in a writer named Jon Spaihts, who is a wonderful writer, who I think kept it grounded. And I think he… I don't want to say Lord of the Rings, but I think it's really pretty spectacular. He's a visionary of his own kind, Denis.

Eric Roth, speaking to Collider
Not the first time we're hearing parallels between Dune and The Lord of the Rings movies, coming from crew. Dune's art director, Tom Brown, embraced this analogy in an interview last summer. Despite Roth's ostensible hesitation, he repeated himself during a talk with Gold Derby:
[Denis has] made something special. I hate to say Lord of the Rings, but I feel that way about it, but I'm biased. [Dune is] a really unique movie and it'll be incredibly popular.
Writing the Dune Sequel
Although this Dune adaptation is planned as two movies, Roth began writing from a perspective of adapting the whole book:
[It's] completely the first half. Yeah. I didn't know when we started. So I think I adapted a little more than the first half and started going into the second half of the book, but it ended up, when I've seen the film, it's pretty much the first half.
Keep in mind, these references to "half of the book" aren't precise. The original Dune novel consists of three sections (themselves called books), and there's not a clean break point around the middle. Based on officially released materials and reports from the Dune movie test screening last fall, the first part will end closer to two-thirds of the way through the book's 794 pages.
In regards to a Dune sequel movie, covering remainder of the book, the screenwriter revealed to Collider that "he wrote an outline as part of Villeneuve's pitch to the Frank Herbert estate to land the rights." It sounds conclusive however, that Roth himself will not be returning for future work on Dune.
I [wrote] a treatment to show the estate what we could do with the second half, but I've got to tell you that I think I've done as much as I can do. I also have other things I want to do. I'm 76 years old, and these things obviously take a long time to do. And so I have a few others I'm excited about. And hopefully people love Dune so much that they do want to have a second part, and I'm sure Denis would do amazing version of that.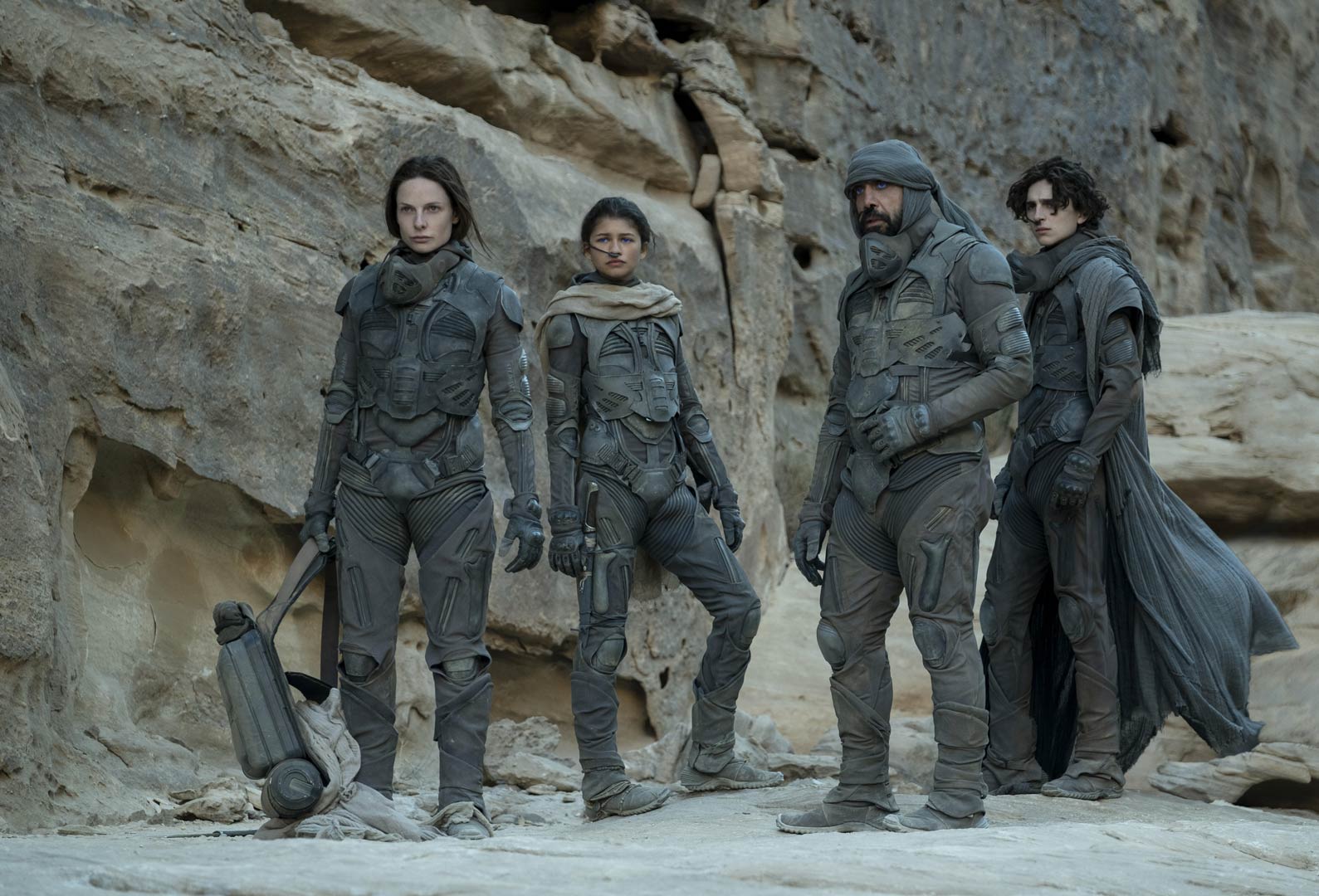 While we haven't received recent status updates on that second screenplay, being written by Jon Spaihts, the producers have maintained that they're working with a clear vision of the adaptation as a whole. Recently Roger Yuan revealed his casting in Dune (2021) and how this was specifically planned for his character's return in a key scene of the sequel movie.
Where to Watch Dune?
Unsurprisingly, the topic of day-and-date releases came up during one interview. "I think it's a mixed blessing," Roth said regarding the newer distribution formats. He greatly missed the traditional movie-going experience during the pandemic, however recognizes there are benefits to streaming—including the "economics", increased opportunities for creators, and getting content in front of "more eyeballs".
When it comes to Dune, he does have a definite preference:
I think Dune is perfect for movie theaters, you know for audiences. I hope people will go see it as well in a movie theater, cause I think it's made for that.
Here's the full video interview from Gold Derby (Dune content begins at 12:00):
The Dune movie is currently on track for theatrical-only premieres starting September 15 in international territories, before an October 1 day-and-date release in theaters and on HBO Max in the United States.
Collider has since posted their full interview with Roth, where they discussed his work as a producer on Mank (2020), leading to his first nomination for best picture. The Netflix original movie, directed by David Fincher, has also received 9 other Oscar nominations.
Source: Collider via Adam Chitwood, Gold Derby via Riley Chow