The 2021 Venice International Film Festival is currently on track to be held as a fully in-person event, running September 1-11, and Dune is "locked in" as one of the movies that will make its red carpet debut at this 78th edition—provided there are no setbacks with the pandemic. Variety first reported on strong rumors (May 14) and now Deadline is corroborating this to be the case.
Denis Villeneuve's anticipated Dune [adaptation] is heading to the Venice Film Festival, according to our sources.

Speculation has been rife but we hear it's locked in, barring an unforeseen snafu or Covid issue. We told you as much last week in a wider piece on Warner Bros, but it's useful to reinforce genuine news when such a big movie gets firmed up for a blue-ribbon event.

Deadline (May 26)
While still to be officially announced by the producers or festival itself, these insider reports can be taken as confirmation that this hotly anticipated movie will indeed be shown at the 2021 Venice Film Festival. This will most likely be the world premiere, however that has to be verified. The past week has also seen rumors resurface around Cannes. Another pending question: Which date will Dune be screened?
It's not clear at this stage whether the movie will open the festival, which runs September 1-11. We hear it's not a guaranteed opener.
Here is the earlier mention:
Meanwhile early buzz on film titles going to Venice is starting to spread with Denis Villeneuve's Dune [movie adaptation] strongly tipped to launch from the Lido, though both Warner Bros., the pic's distributor, and the fest did not respond to confirmation requests. Villeneuve was last in Venice with non conventional sci-fi pic Arrival in 2016.

Variety (May 14)
This is a logical kickoff for the roadshow promoting Dune's launch—especially considering proximity to its theatrical releases—and awards campaigning. The studios' have high ambitions for this movie and will be aware of the event's visibility. Winners of the Golden Lion (Best Film award) at past Venice Film Festivals have also shined at the Academy Awards; Joker (2019) and Nomadland (2020) secured 11 and 6 Oscar nominations respectively, with latter winning Best Picture this year.
Now moving into purely speculative territory; another fall event which could include Dune presence is the Met Gala. No announcements have mentioned the movie, however it is confirmed that star Timothée Chalamet will co-host—together with Billie Eilish, Amanda Gorman, and Naomi Osaka—and there is precedent for this type of promotion. Ocean's 8, also from Warner Bros., fictionally recreated the ball as part of the film and its cast members were featured in the actual 2018 event.
The fashion show, returning after a two-year break (last year was canceled due to COVID), will be held on September 13, at the Metropolitan Museum of Art in New York. That's the same week Dune will begin premiering theatrically in international territories.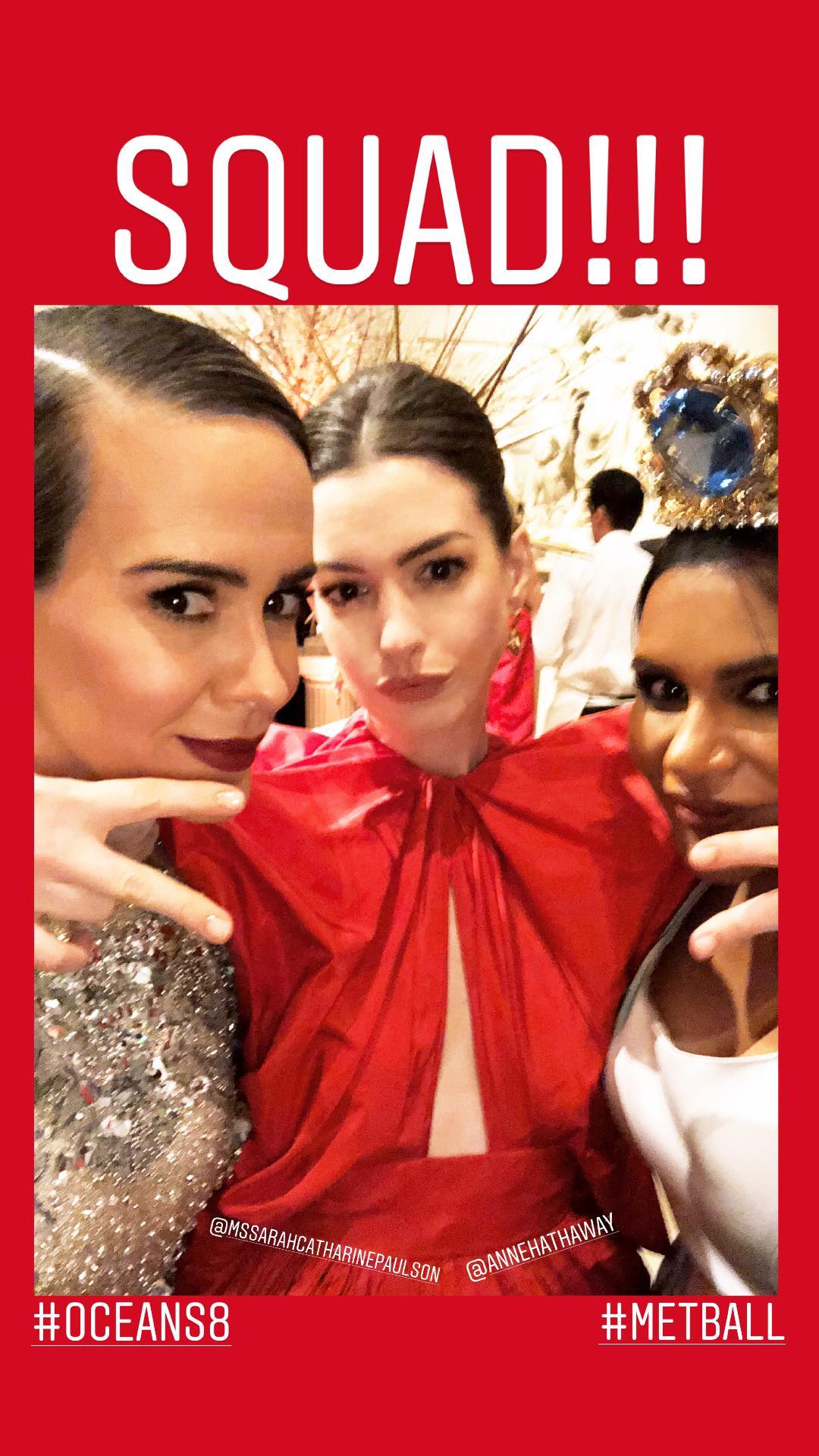 Following the world premieres, Dune is still on track to release in the United States on October 1—simultaneously in theaters and streaming on HBO Max.
Update (May 26): Article has been updated to reflect the latest report from Deadline, reinforcing earlier news that the movie is heading to Venice.
Source: Deadline via Andreas Wiseman (May 26), Deadline via Dade Hayes (May 17), Variety via Nick Vivarelli, Page Six via Mara Siegler